Hayden and I sold our first home – a little ranch in Ridgewood – in October of 2021 and relocated to booming Downtown Cary. After considering rebuilding on our original lot, looking at a couple resale options and ultimately finding where we landed off market – we ended up landing in the perfect place for our family at this point in our lives. I hope you enjoy a peek into our home!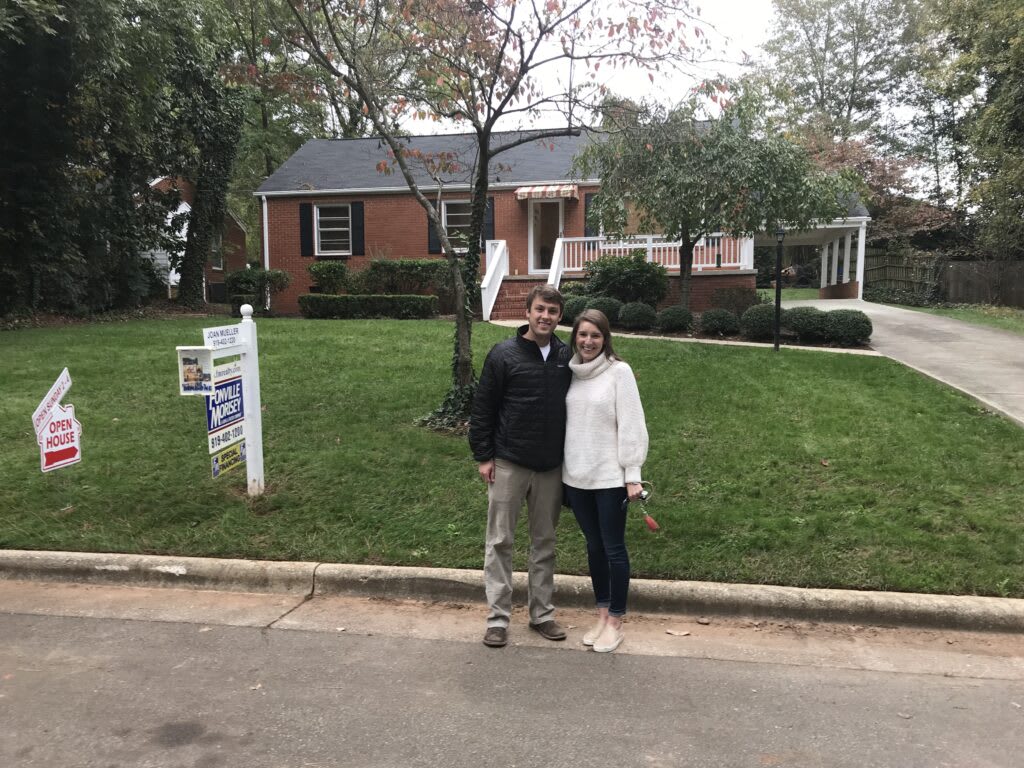 What made you search for a home in the Cary area?
We were fairly open when looking for our next home when it came to location; however, something kept pulling us this way. Hayden was on track to start a new job with an office in Downtown Cary in January of 2022 so naturally it made sense (although, his biking/walking to work hasn't necessarily stuck *wink*). Additionally, it put us closer to my family who live in MacGregor and off Holly Springs Road. A newer home + off market opportunity + no HOA + walking distance to the downtown area ultimately had us sold.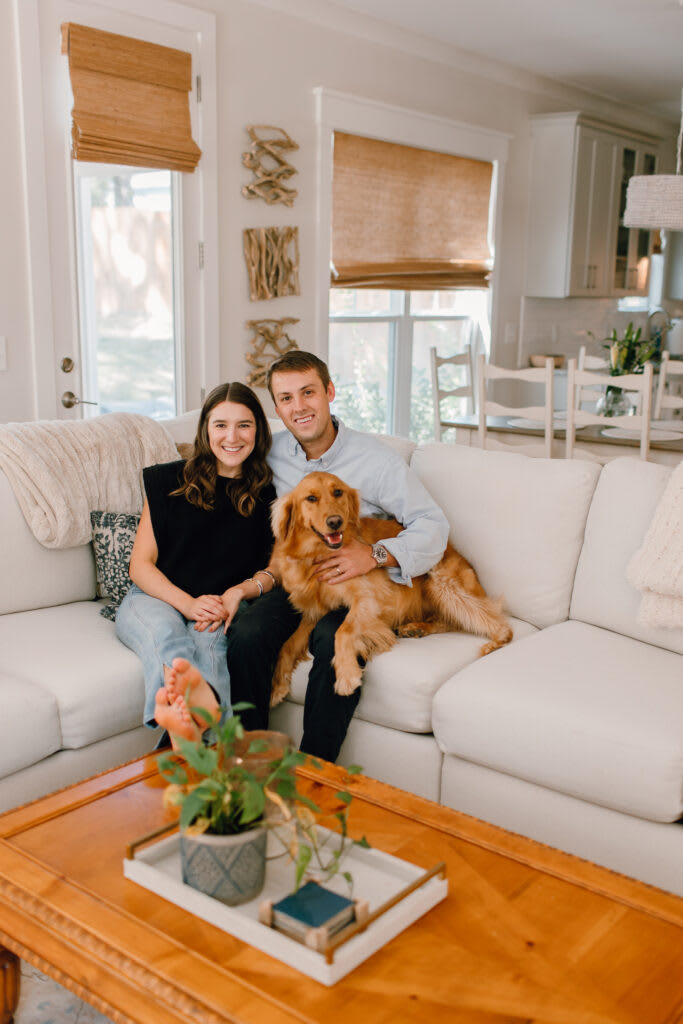 Are there any updates you have done or plan to do?
Luckily, the home was move in ready having been built in 2018! We immediately added a fence (shoutout, Pearl Girl) if you count that. In the future, most of our time and efforts will go into landscaping/hardscaping that comes with a smaller yard and giant dead Oak tree (I'm still mourning this loss).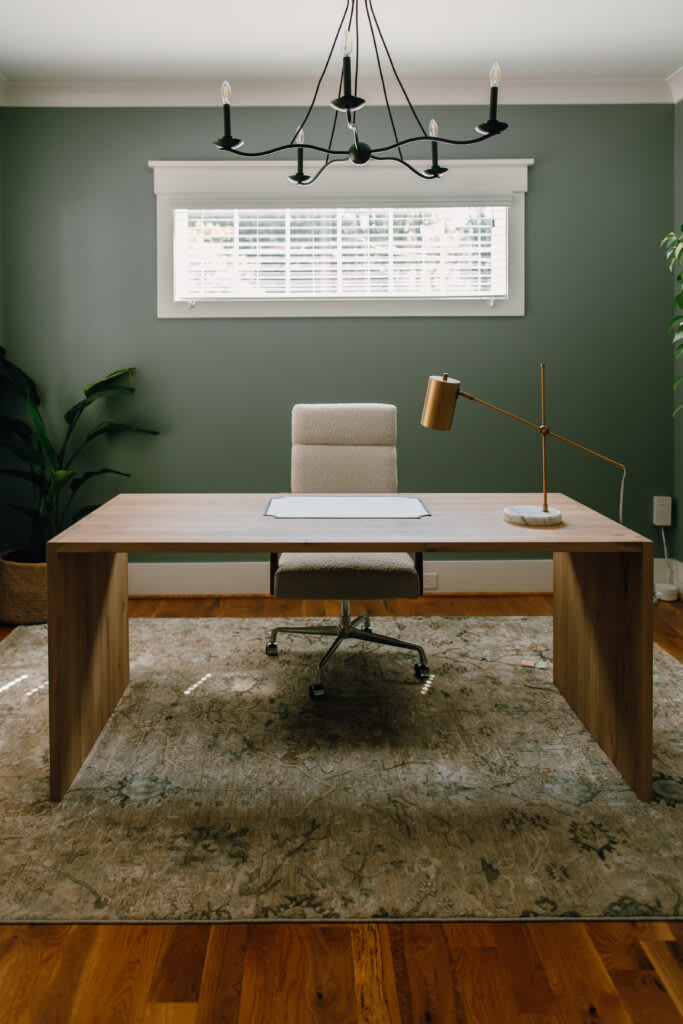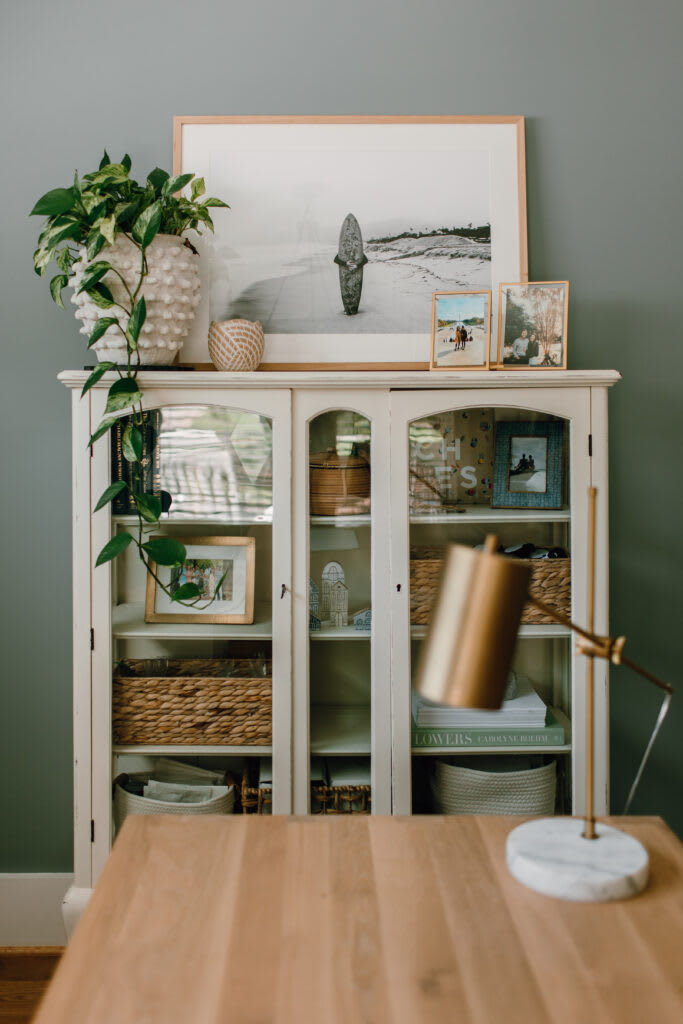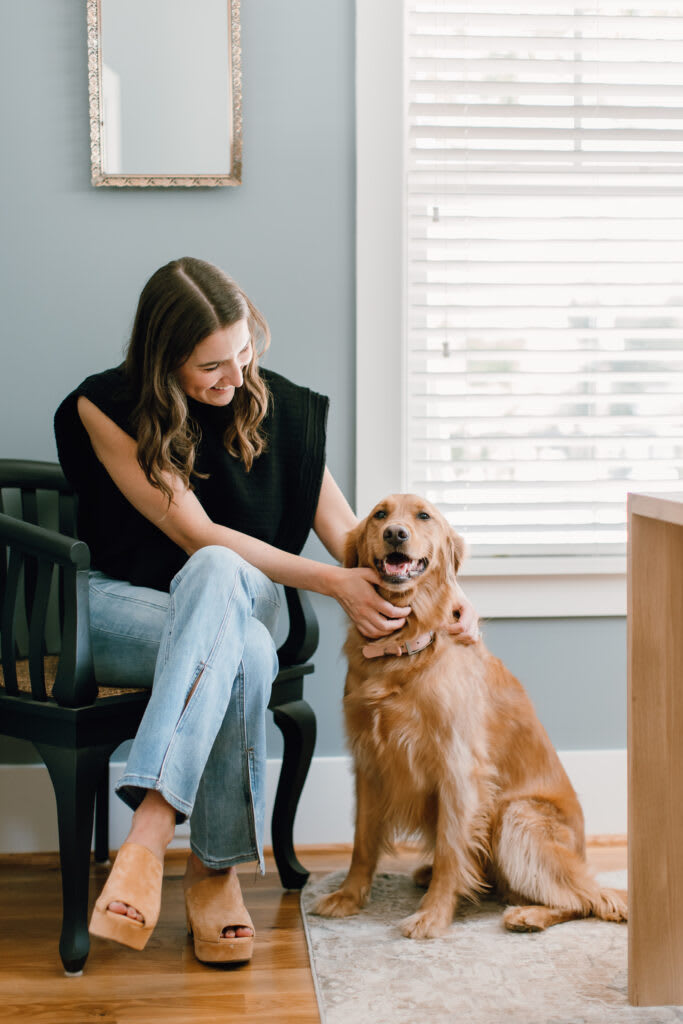 What did you learn from being on the buy/sell side of the transaction?
Geez – empathy that's for sure. As agents, our job is to keep the emotion out of the equation. When it's your own personal goals, changes, and finances – it's harder to keep that emotion at bay. It was a good lesson on exactly what my clients feel on a daily basis + gives empathy to the highs and lows of the process.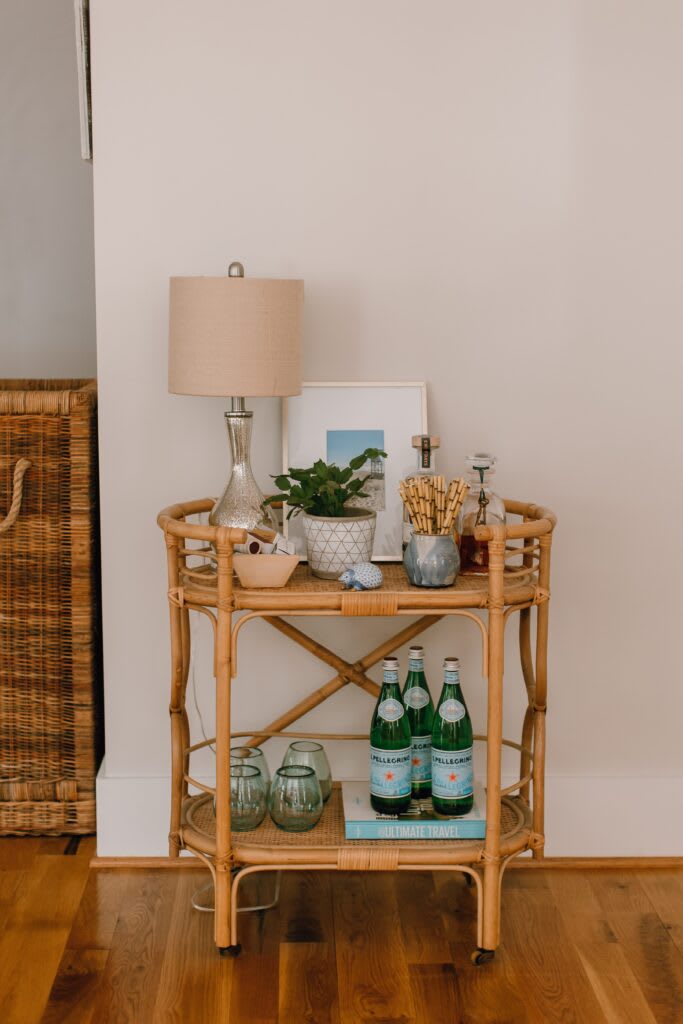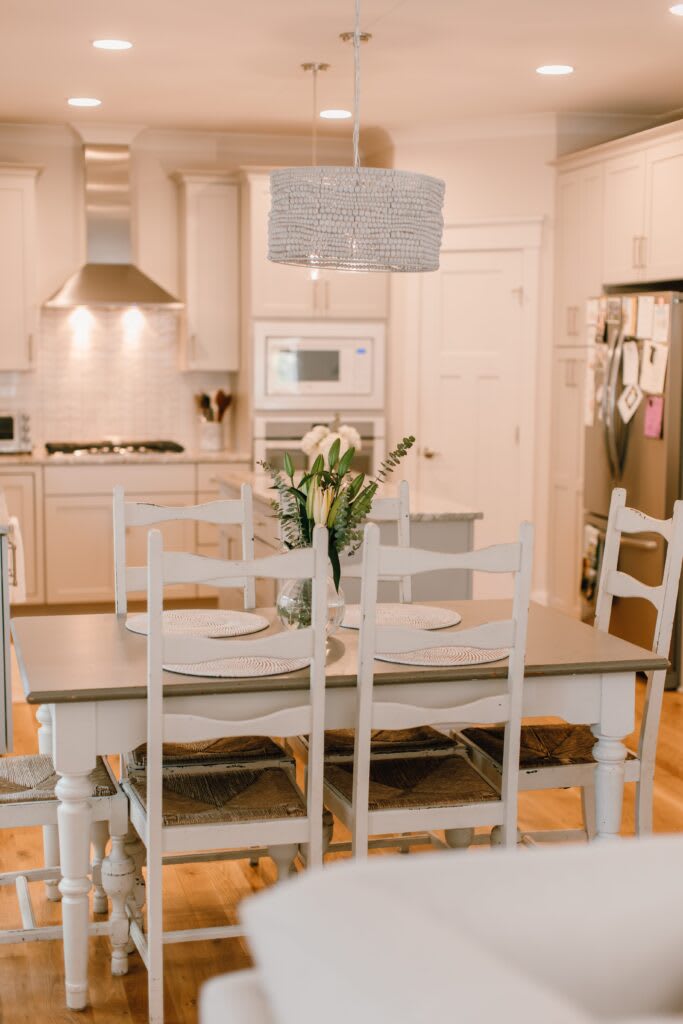 What's your favorite thing about the area/neighborhood you live in?
The walkability for sure! We live overlooking a little park which we love. Additionally, we are a few short blocks from the massive Downtown Cary park opening this fall + most Friday's you'll find us snagging a beer with our dog at Pharmacy then grabbing a to go pizza from Di Farra. Bike rides to return library books, walks to coffee meetings at Esteamed with clients, Hayden's hop skip and a jump commute to work – there's not much to not like.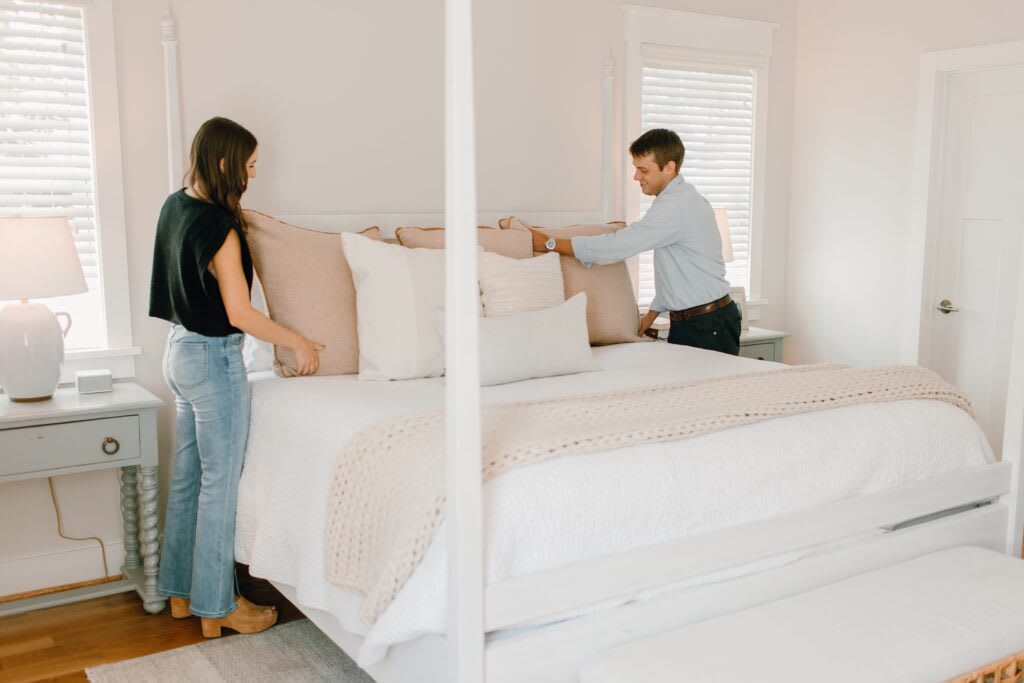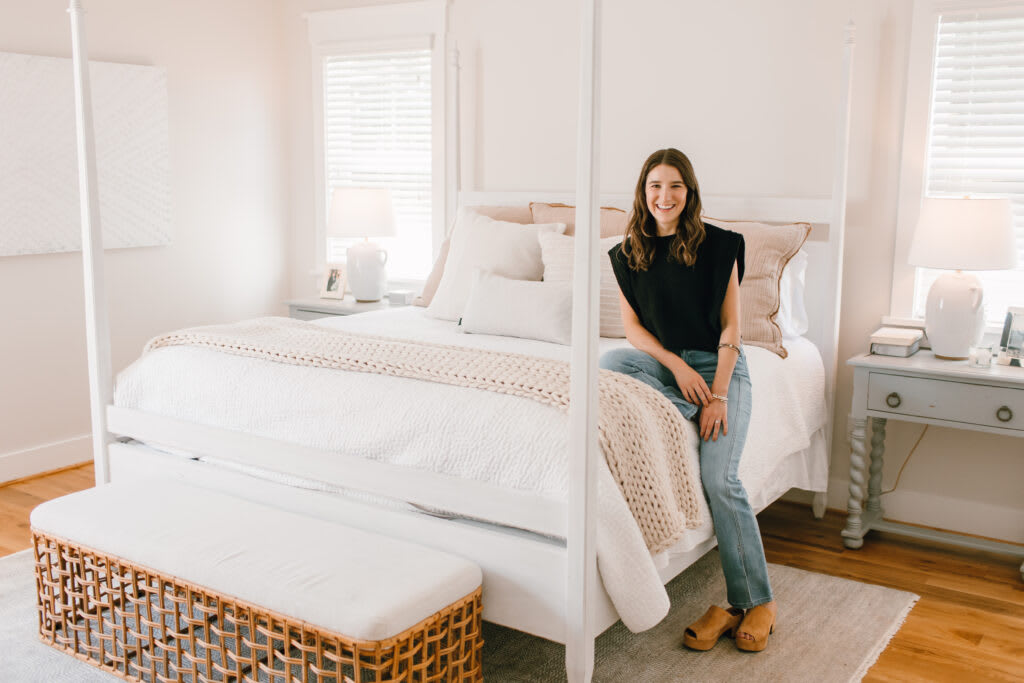 If you could only grab 3 things running out the door never to return, what would you grab? (People and Pets don't count!)
My heart leaf (visit Instagram to learn more about it's significance!), my Bible/Journal with notes as far back as middle school, and my heirloom jewelry.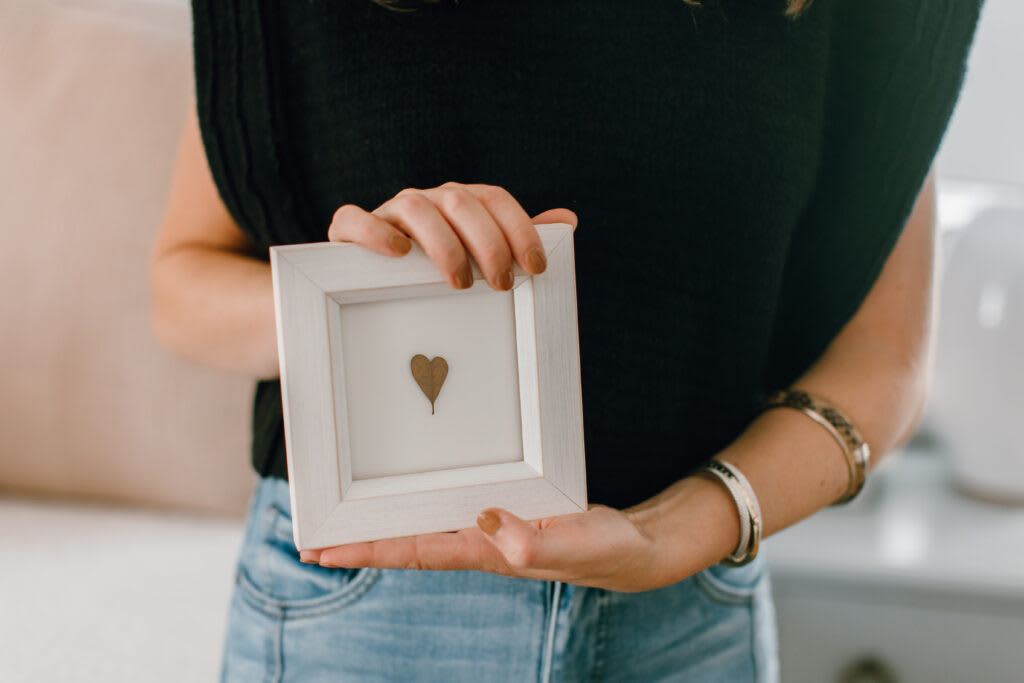 What's the difference between a house and a home?
Wanting to be there. As much as I truly loved our first home, we didn't do anything to make it feel like ours. Ever since moving to this home, I don't want to leave it. The light, the layout, the decor we are slowly adding – it all just feels like ours.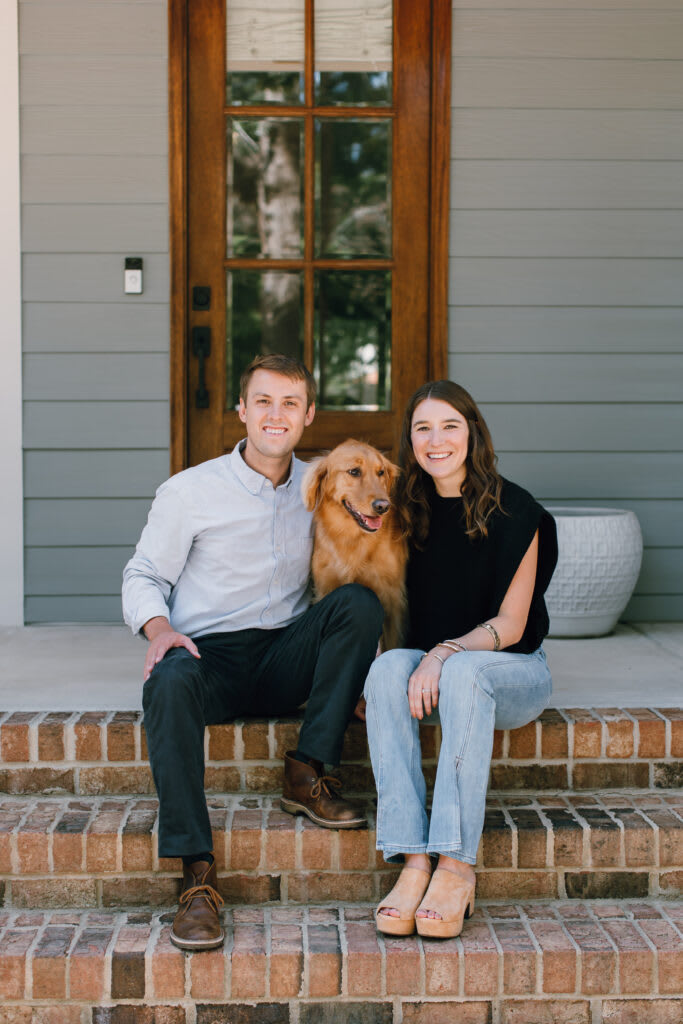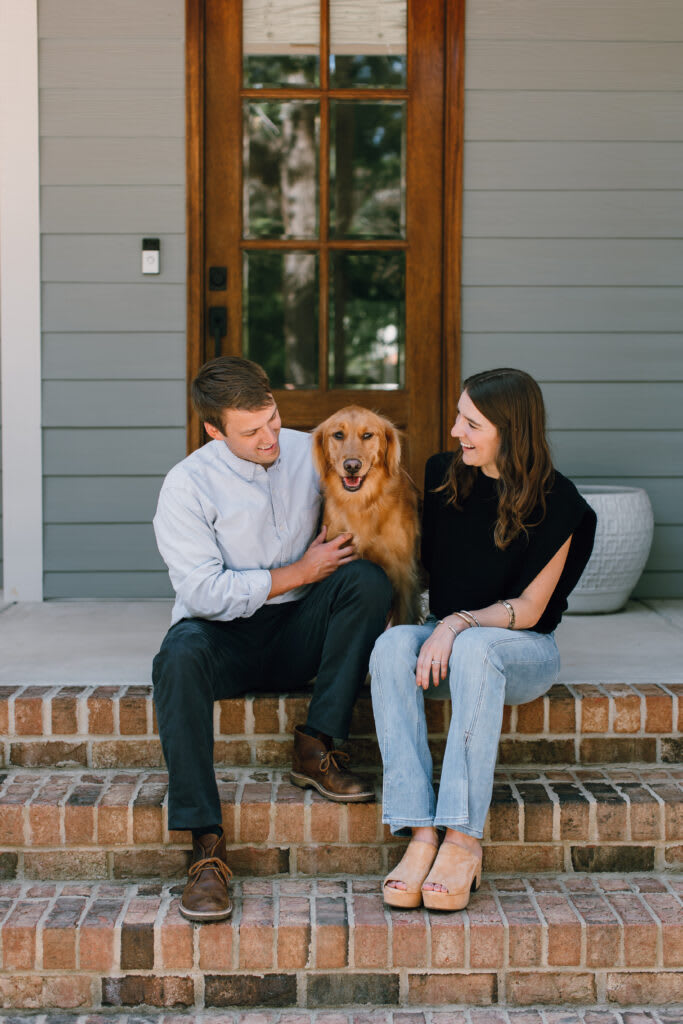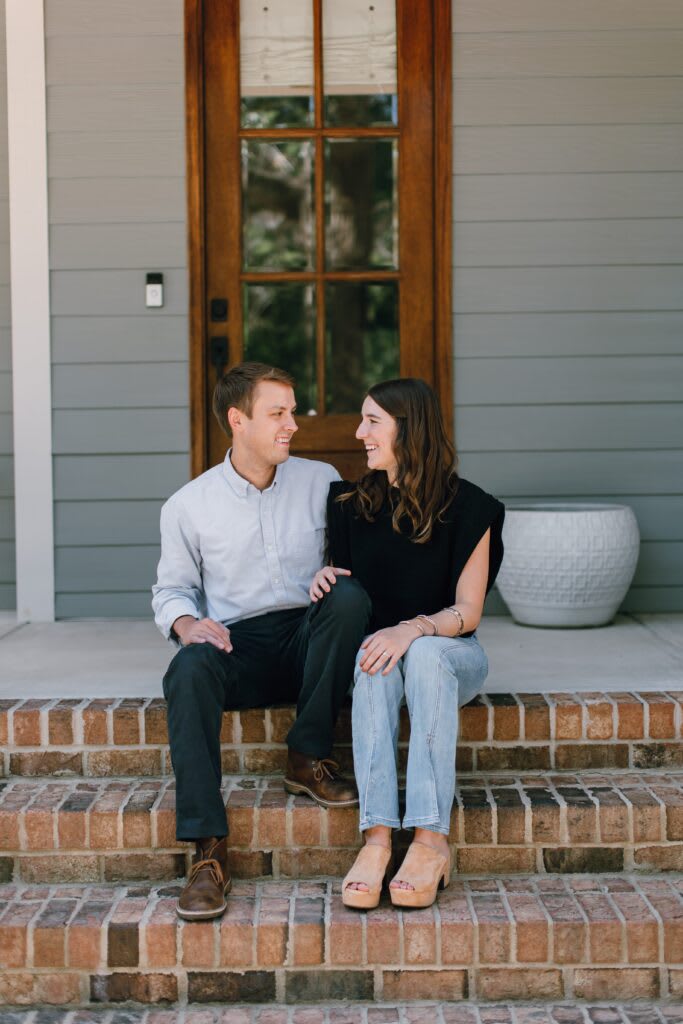 What's your favorite part about your home or homeownership?
My home is a constant reminder of my family – it's a feeling of security and love, and let's be real, the investments we've made over the past 6 years in this crazy growth market have been ones that have benefited our family for the better. I hope that all my clients feel this way when working with Parker Residential! I want them to love their home, I want it to feel like family and I want them to benefit financially from their investments.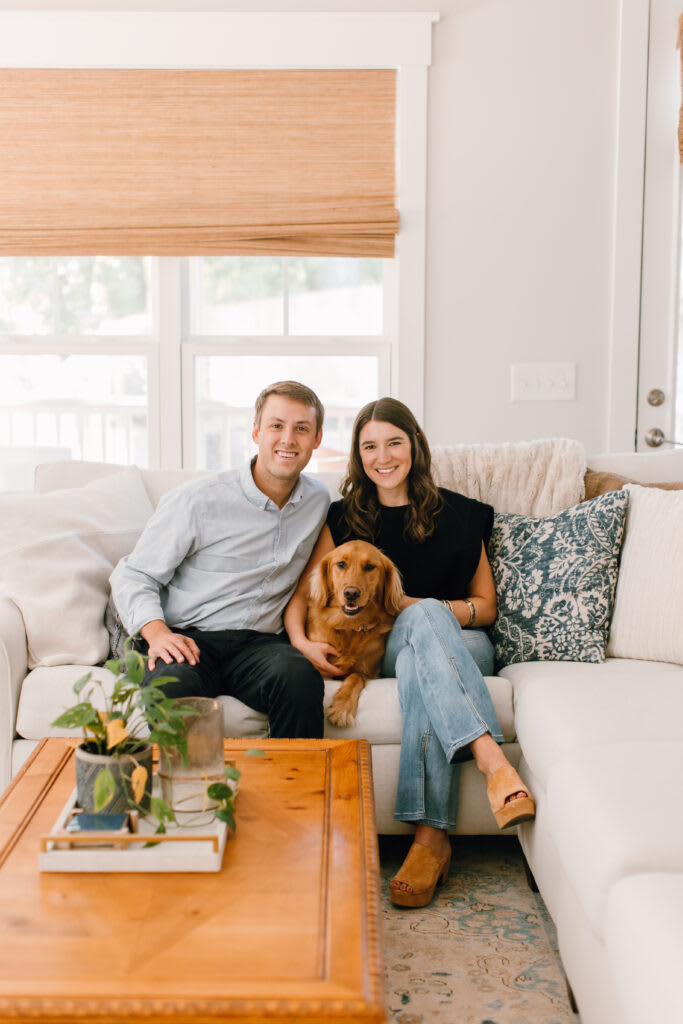 Interested in being featured in Parker Residential's monthly home tours? Please reach out to Allie at
Photos by the ever talented Amanda & Grady