Parker Residential is honored to have received the Keller Williams' Platinum Award for production at the 2022 Annual Awards Banquet on March 1, 2023 at Macgregor Downs Country Club. This elite recognition is awarded mostly to teams and we're celebrating as one of the only "individuals" in the region to receive such an accomplishment. If you're reading this, you know "individual" is said lightly as MaryJo is the true brains behind this organization.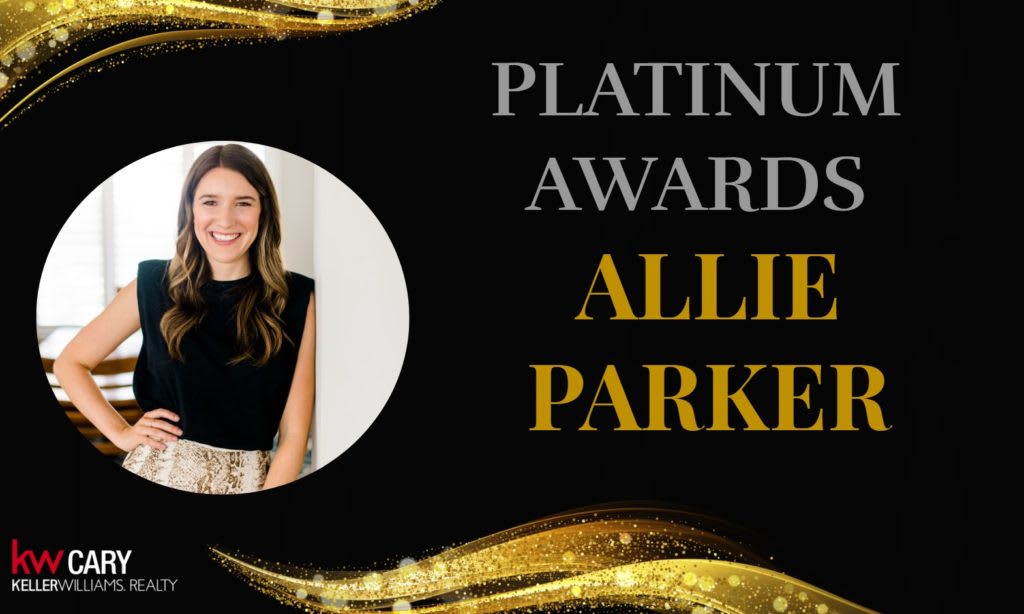 Shortly after receiving the award (I'm talking no more than 10 minutes) another agent reached out to shake my hand accidentally knocking the glass prize off the table and shattering it loudly for all to hear. What's more? After immediately bending down to pick up the pieces, I cut my hand on the broken glass and started to bleed on what was left of the recognition.
I laughed.
Probably not the immediate reaction of most but my head went to two thoughts.
God is funny when He reveals himself. My "goal" for this year is to do the exact same as last year. It's an intentional mindset shift to not "do more" or "grind" or "push myself" any harder. Can you relate? It feels really good to give yourself grace, no matter how hard it is and what anxieties come of it (and for other Enneagram 3's, there are those anxieties!) This was a LITERAL reminder that doing less is a goal. (disclaimer: don't be mistaken, I will still work hard, treat people right and do everything I can for those that choose to work with this firm!)
It's not about the award. We don't do this career for the recognition – we do it for the glory of the homeowners and sellers who "win" from homeownership and home selling. It doesn't matter how many people that is….it matters the quality of our work. The award means nothing if clients aren't happy.
After the award shattered, our sweet Office Manager came rushing over promising to order another. She took the shattered token away, and the more I think about it the more I want that award back. What an incredible reminder of what matters most in this industry. The quality of our work, not the quantity and the conscious efforts to do less and in response, fulfill more.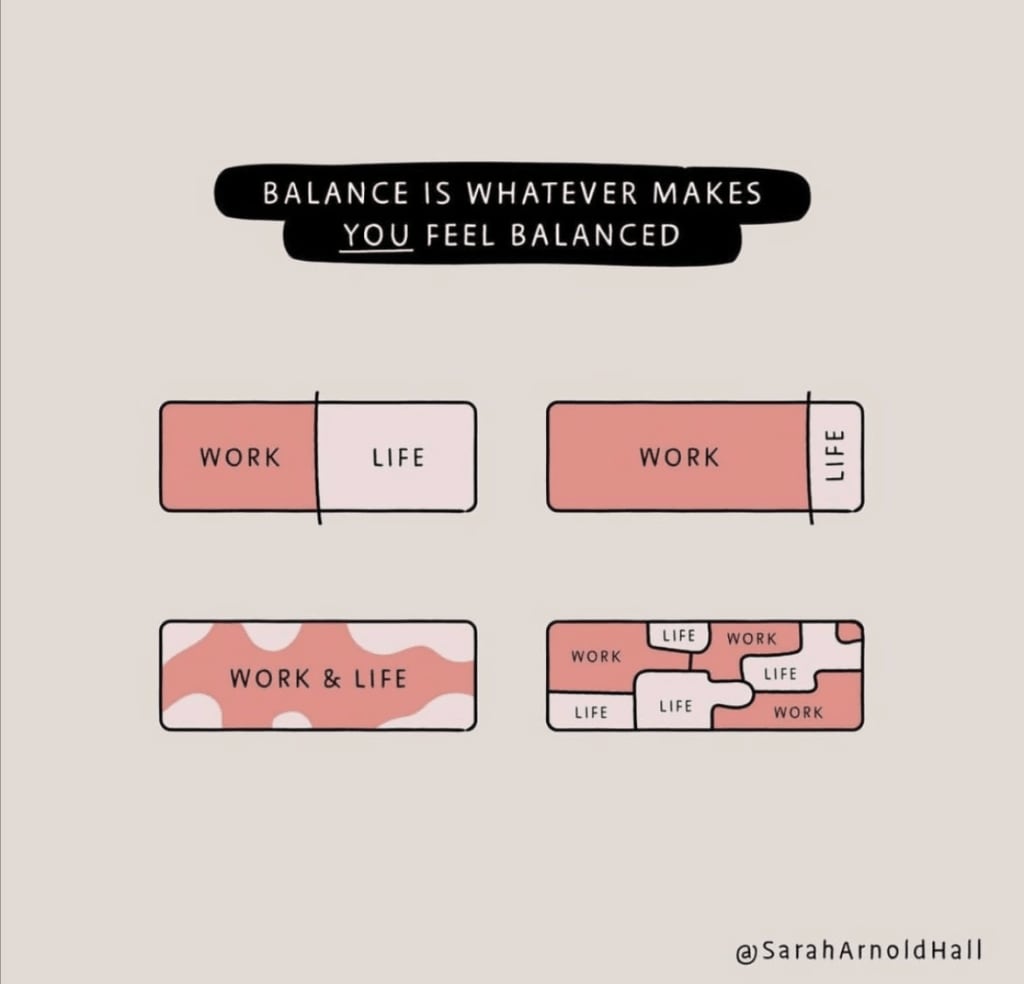 I saw this post on Instagram on the same day as the recognition and it really spoke to these reminders. After the ceremony, many came up and asked questions and asked me why I don't hire a showing assistant, a buyers agent or do "this" or "that." I feel really good about my interaction with my clients and the way I care about them. "Balance is whatever makes you feel balanced." Spend some time reflecting on what that feels like and lean into it – not that you need it, but you have my permission. Whatever you decide is right!