I've known Kate a couple years now. We were introduced by a mutual friend (shoutout Kathryn Sabatelli!) and I was so grateful when she initially reached out about finding her first home. Little did I know what an interior design visionary she was! From time of purchase to now, Kate has infused her classic, collected style into one of Brier Creek's adorable cottages. Of course, the true standout of the home is her gorgeous golden, Leo! Learn more about Kate & her home journey below.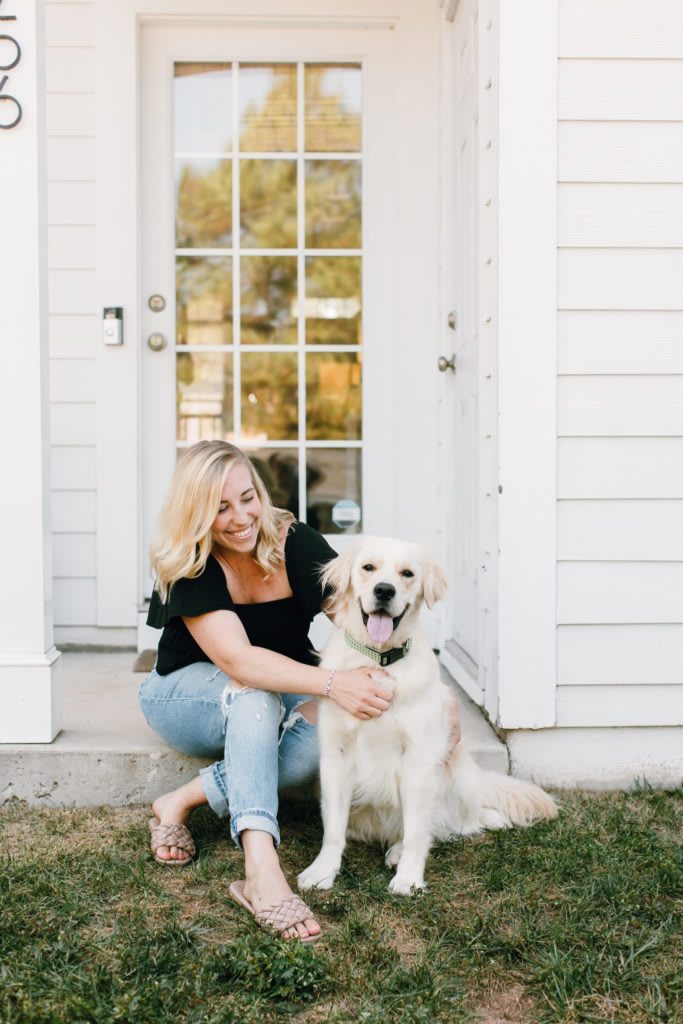 What made you search for a home in the Raleigh area?
I went to college down the road at UNC and after school, I really wanted to move to Raleigh to be closer to friends. Over the last few years, Raleigh has become home, and I can't imagine living anywhere else.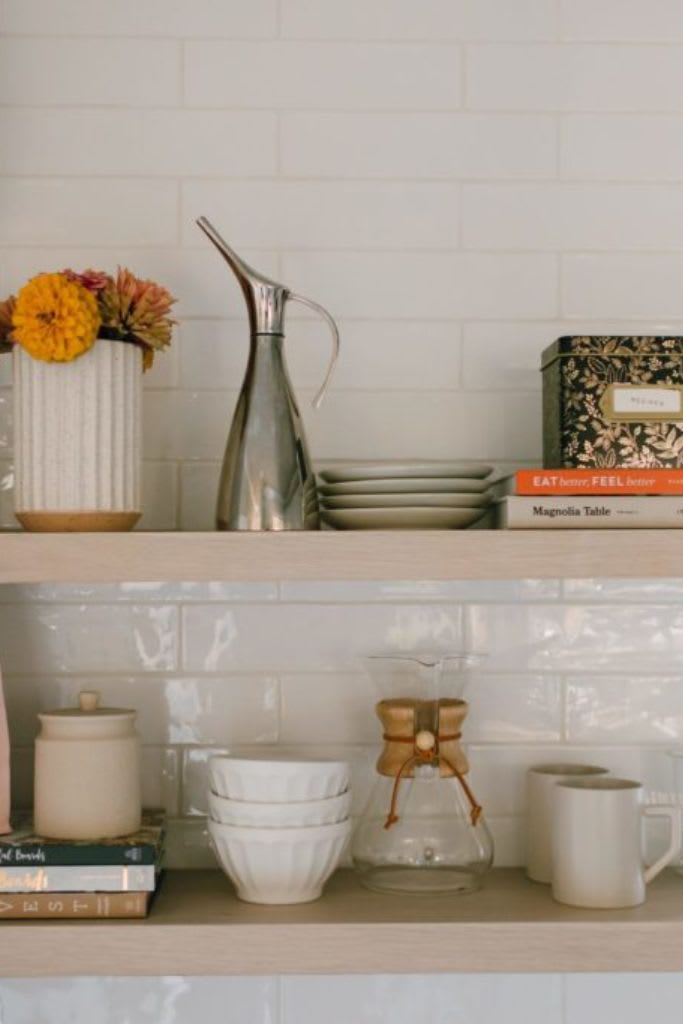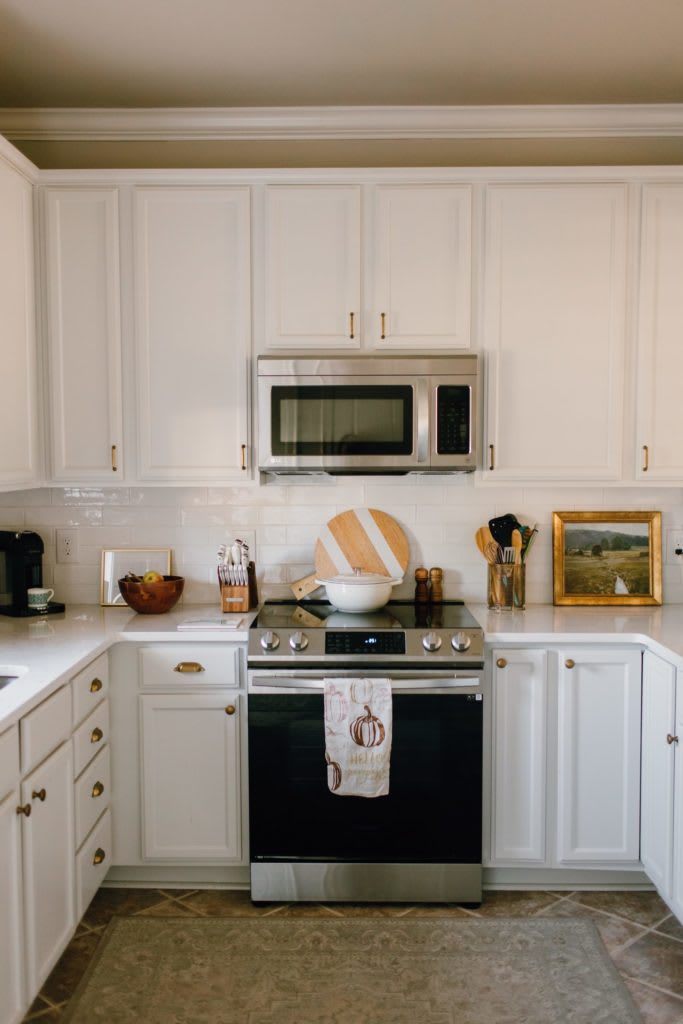 Are there any updates you have done or plan to do?
Moving into my home in 2020 right before the start of the pandemic, I had a lot of time to do little projects here and there on my home. I love all things interior design and DIY so it's been fun to have a home to do projects on. I've painted all the rooms, updated light fixtures and created accent walls using stencils. The biggest update that I've done to my home is redoing the kitchen to make it reflect my style and look a little less like an early 2000s kitchen.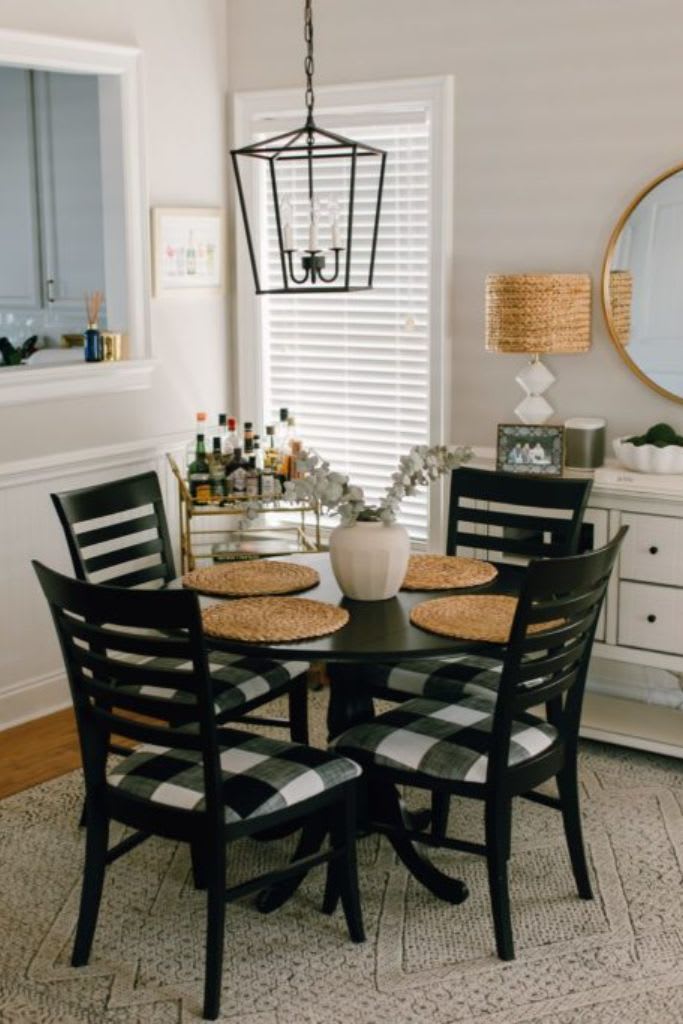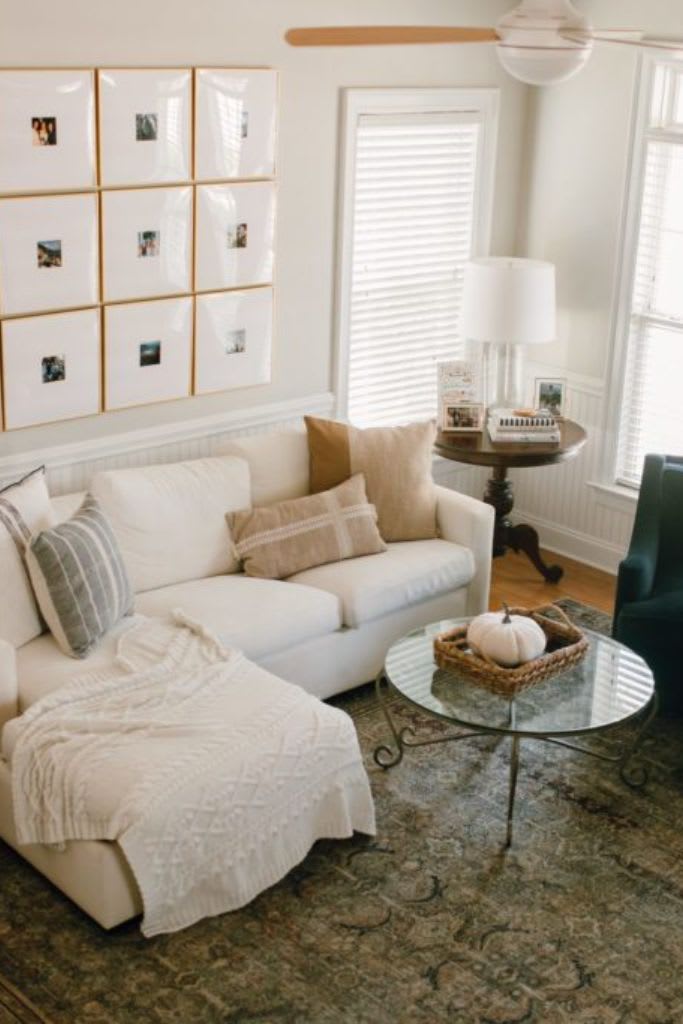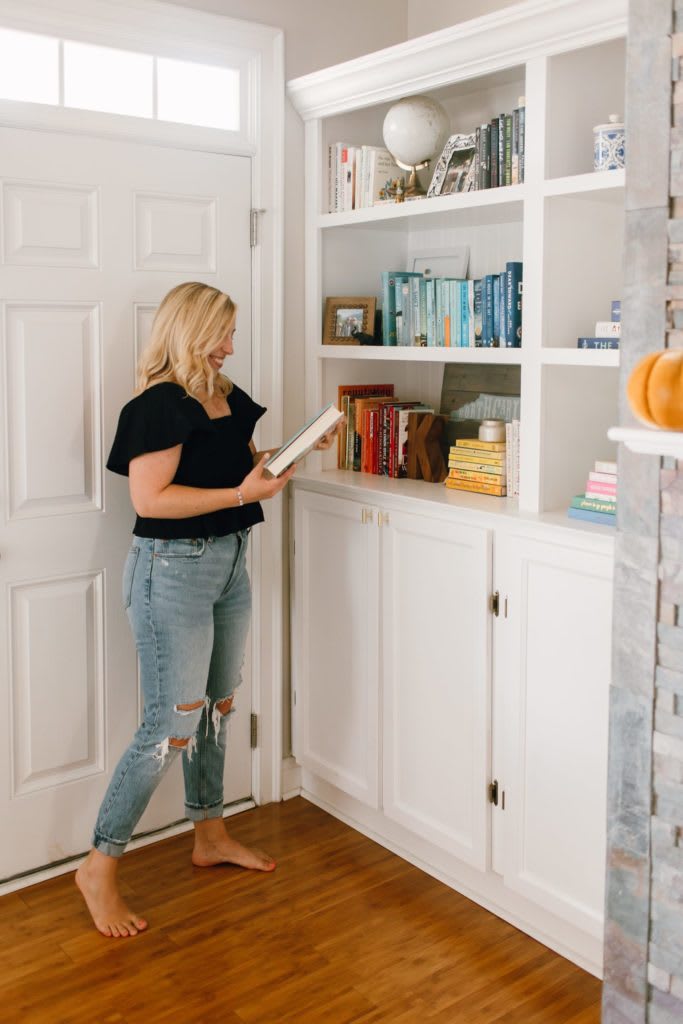 What made you want to work with Parker Residential?
I met Allie through a mutual friend years ago after college and reached out to her when it was time to look for my first home. I was nervous and had no idea where to start in the process of buying my first home, but Allie made me feel comfortable and helped me understand each step in the process. Allie made the home buying process fun and exciting, and I couldn't be happier that I used Parker Residential.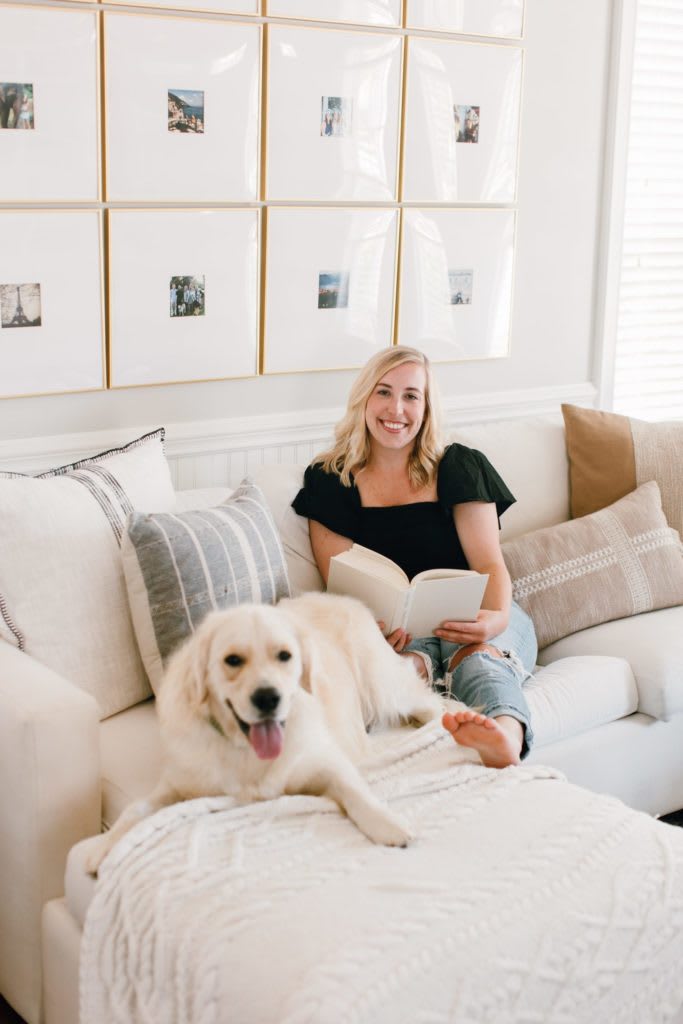 What's your favorite thing about the area/neighborhood you live in?
I really like how central I am to Raleigh, Durham and Chapel Hill. I also like how close my home is to the airport because traveling is something I love to do in my free time.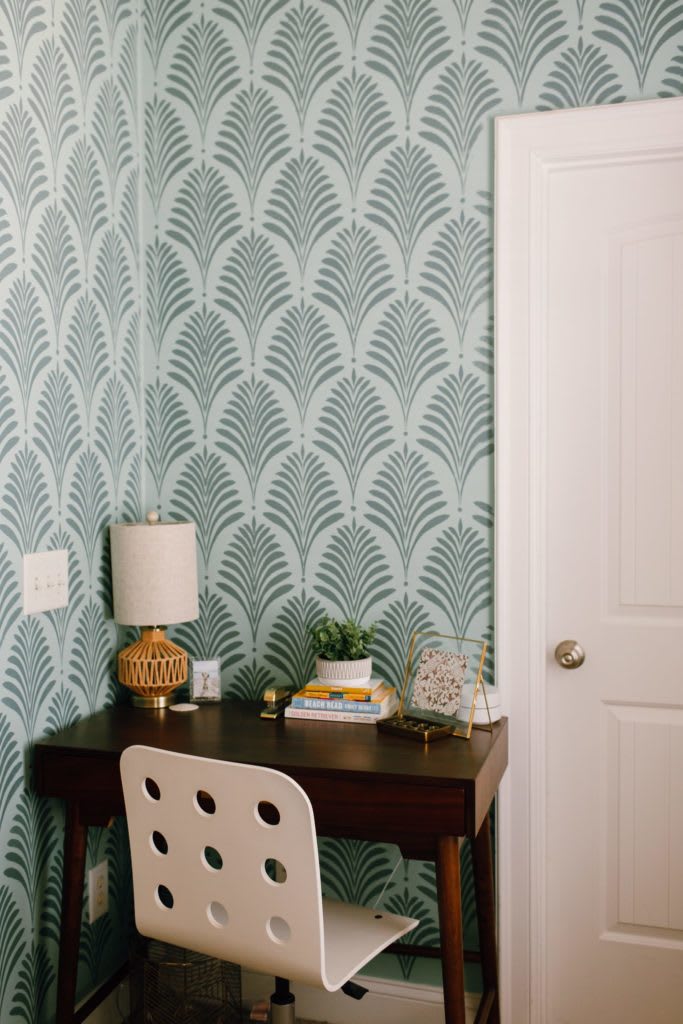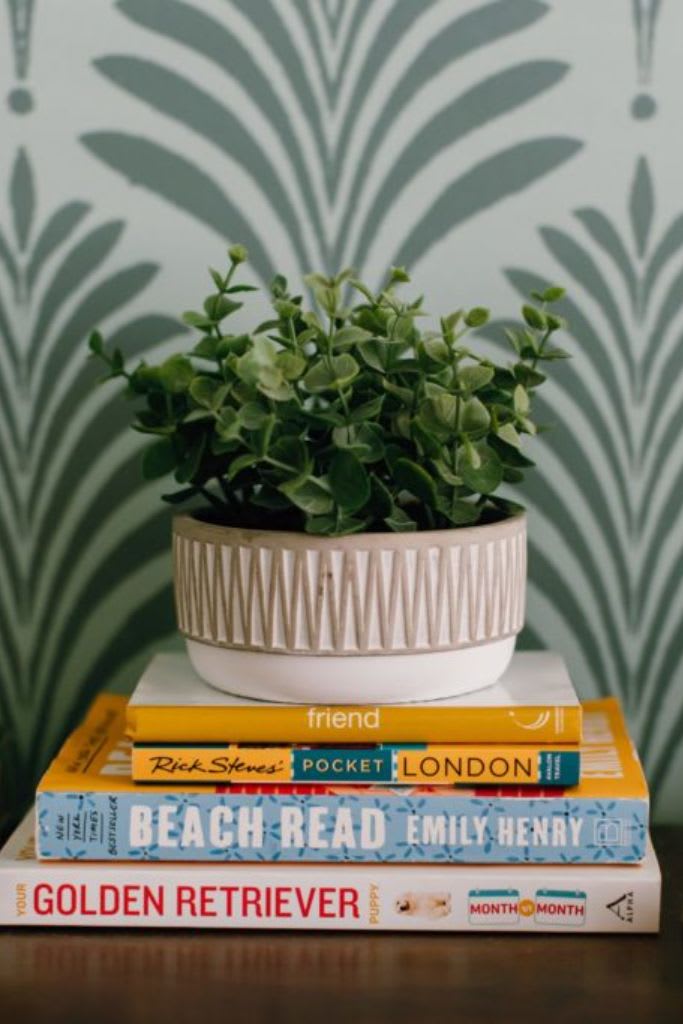 If you could only grab 3 things running out the door never to return, what would you grab? (People & Pets don't count!)
I would grab my birth certificate, the photo books I've created from all of my travels, and my collection of Christmas ornaments from countries and places I've been to around the world.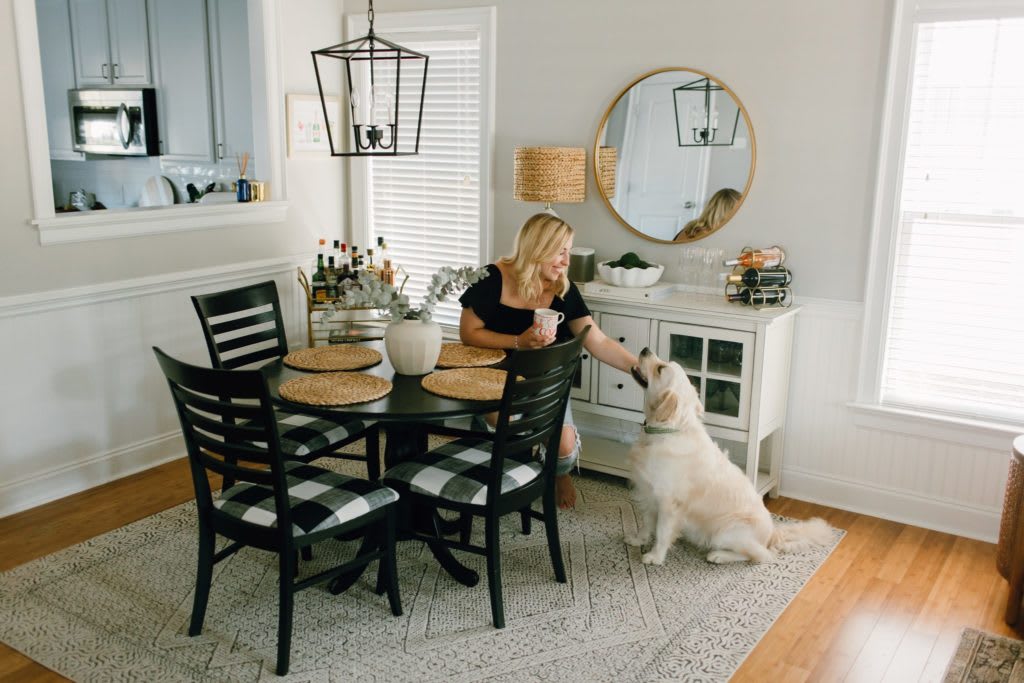 What's the difference between a house and a home?
A house is just a structure but a home is a place filled with memories where you feel safe to spend time with those you love. In my home, I've had girls' nights and book clubs and bonfires in the backyard, all of which have allowed me to create unforgettable memories.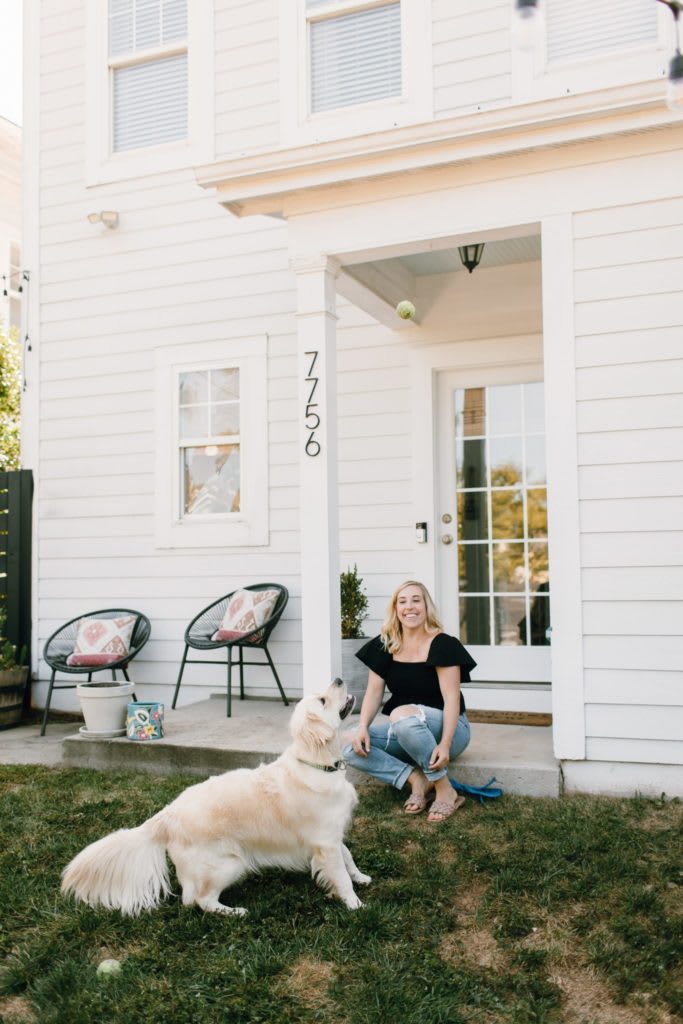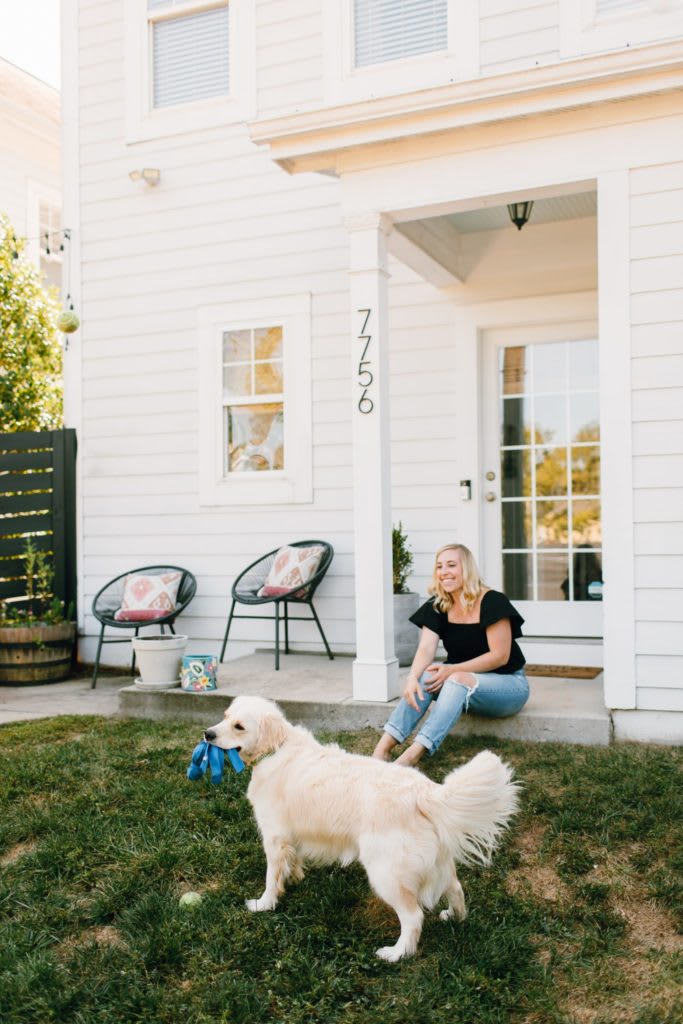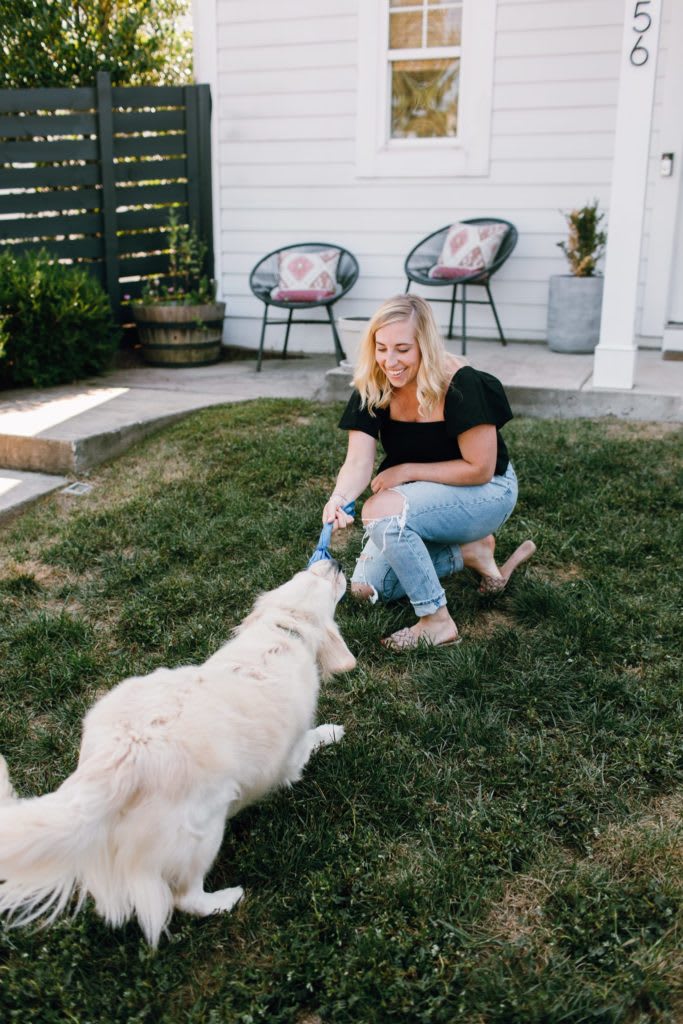 What's your favorite part about your home or homeownership?
I think the part I've loved most about my home is having a place that is all mine that I can put my special touch on. I also love my fenced in backyard where I spend a lot of time playing with my golden retriever pup, Leo.

​​​​​​​We love the updates Kate's done to her home and to give you perspective, I'm adding a few "before"s below so you can ogle over it like I do!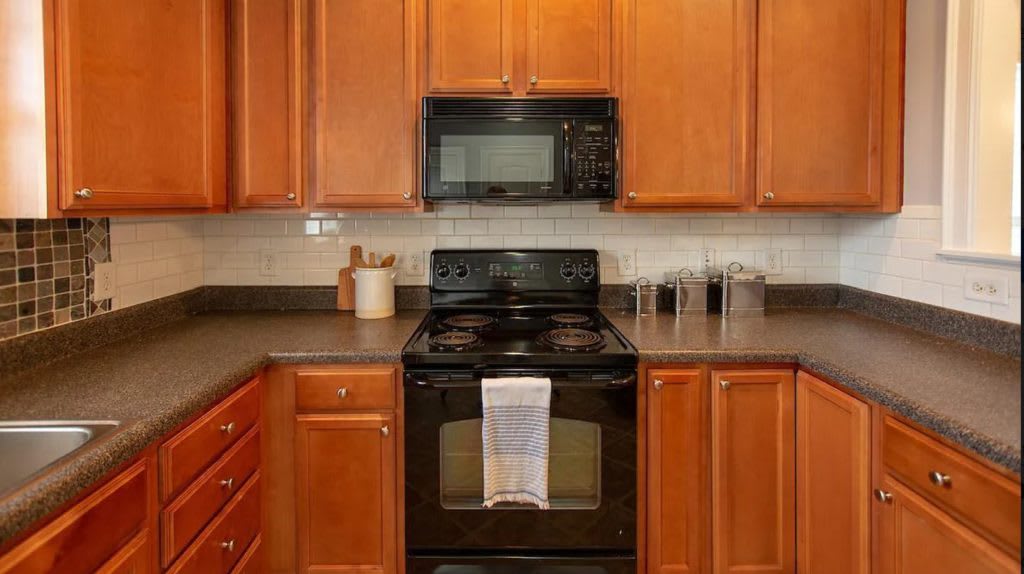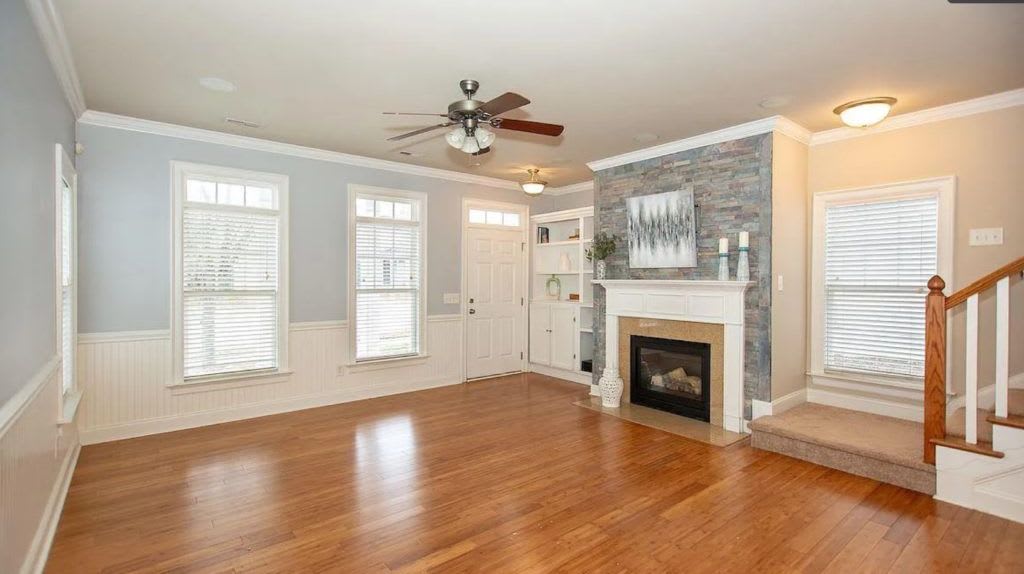 Interested in being featured in one of Parker Residential's home tours? Shoot a note to Allie at . As Always, photography captured by the lovely !