The first email I ever received from Nicole, she introduced herself as "Krystal's Best Friend." It was then I knew this home search was going to be a fun one. Not only because I adore Krystal and her family to pieces but because when you have a best friend who introduces themselves this way, you know they are a pair….and when they are a pair, you know they are going to want to be close. Like same neighborhood close.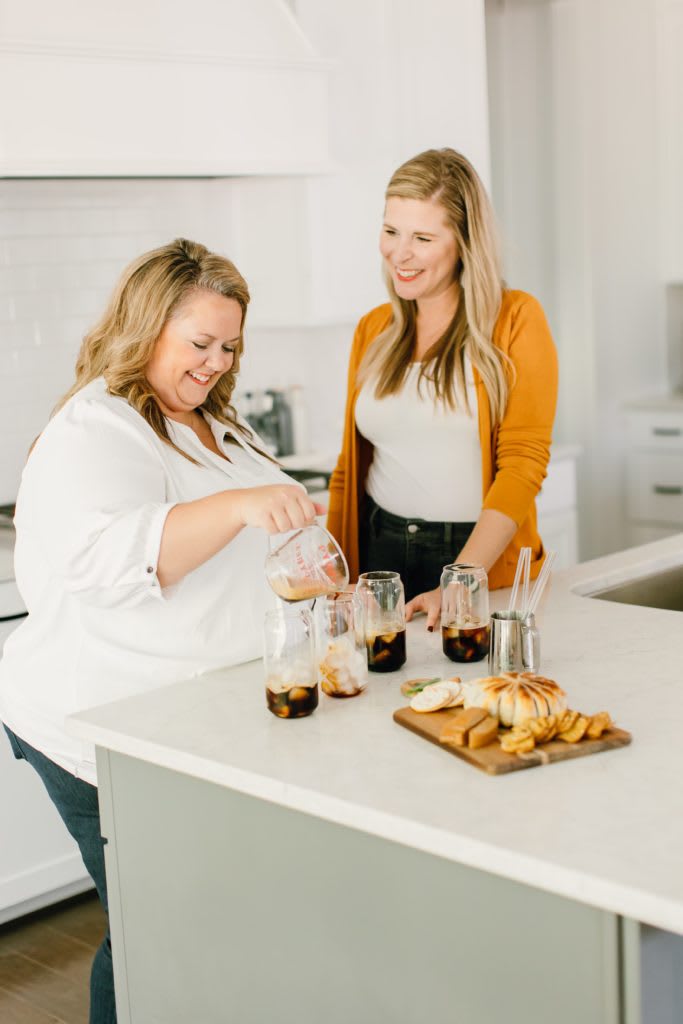 The next thing that stood out from Nicole's emails was that the Wolfe's chose a neighborhood that was "xx number of minutes away from the closest Starbucks and xx number of miles from the nearest Target" which "wouldn't have been her first choice but alas, it's what we have to work with." I chuckled and again, found myself thinking, "these are my people." Since their purchase, I've been out to dinner with Nicole and Krystal, celebrated a birthday and now forced them into a photoshoot.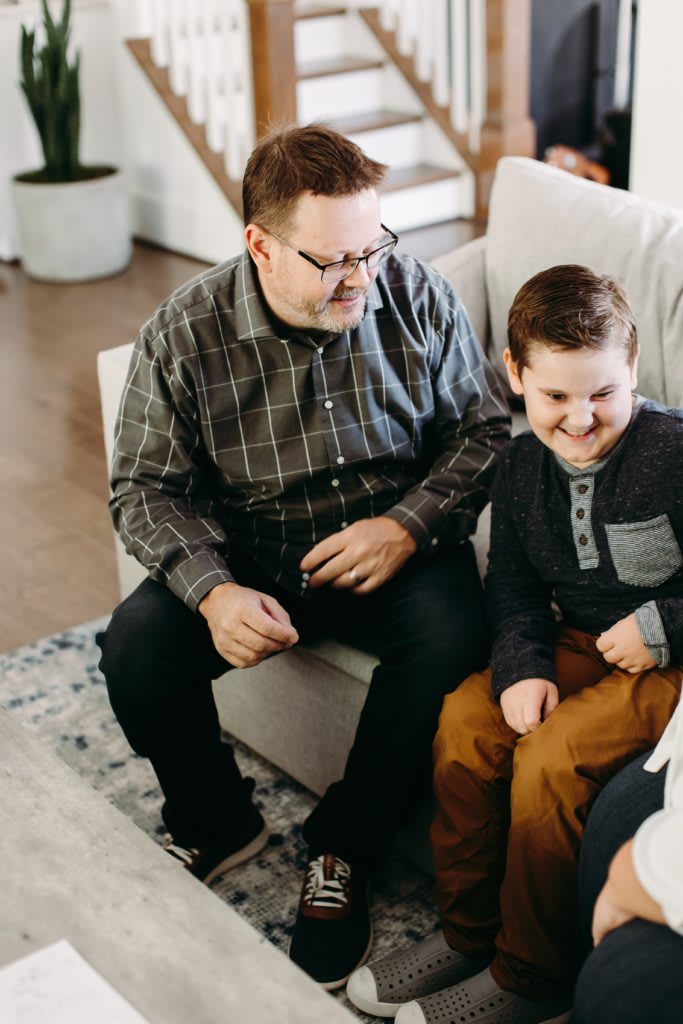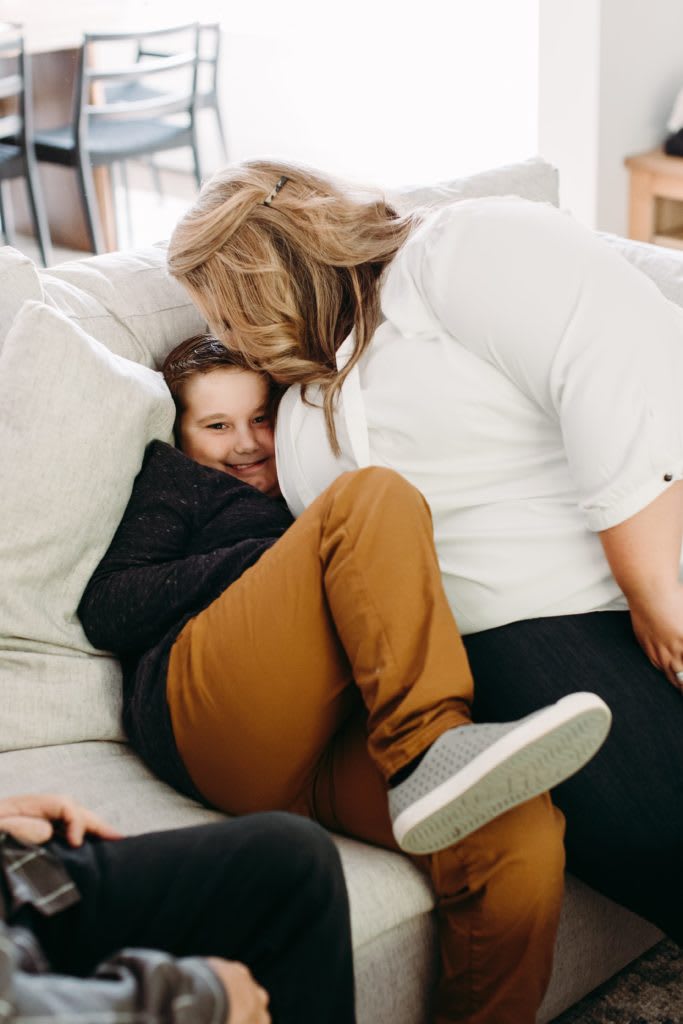 With the good (the Wolfe Family and the Conrad Family) comes the bad. The bad = unidentified lot release times and numerous construction delays. We managed those and throughout it all, Nicole, Chris (and Charlie!) stayed patient, positive, and focused on the end goal which fast forward to today, I would say is totally worth it. I'm excited to share with you The Conrad's absolutely beautiful home (and family!) in celebration of their one year home-iversary!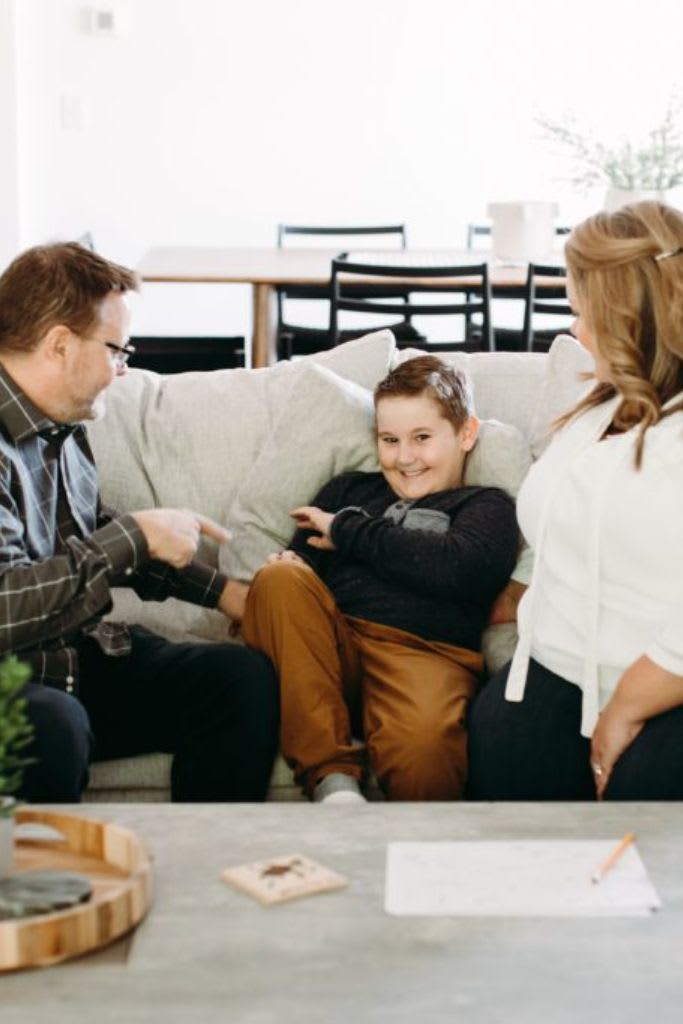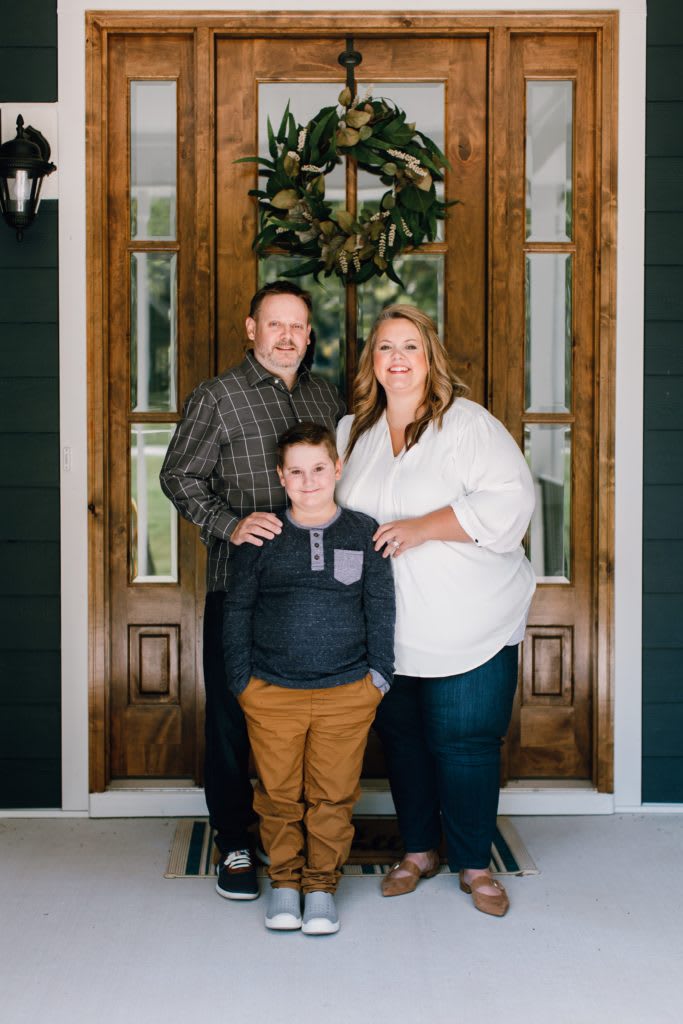 What made you search for a home in Raleigh?
"There were definitely a few forces pulling us to Raleigh. Chris's family has roots in the area dating back nearly a 100 years. In fact, his grandfather went to Duke University School of Medicine. However, most recently our best friends the Wolfes relocated here to Raleigh and after a year and half of being apart we decided that was enough and followed them to Raleigh!

Krystal and I have been best friends for nearly 20 years and what is most exciting is doing this next chapter together raising our kids together! It was a welcomed change to the structure of our lives and we are now able to slow down and focus on family, being outside and exploring."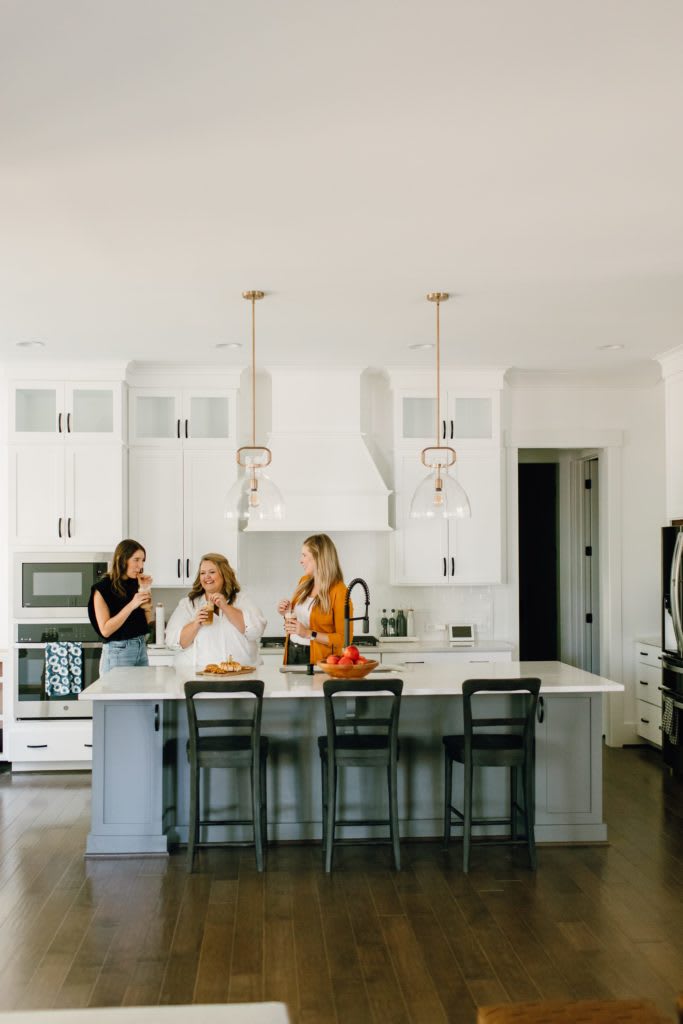 What gave you trust in Parker Residential to help?
"Allie was referred to us by the Wolfes. However, in that first initial phone conversation I knew it was a total match. Allie and I connected on so many levels – she understood what we were looking for and we quickly trusted her and her guidance in our home search.

​​​​​​​Allie stuck with us for 17 months during the out of state relocation process and the new home build process. She was persistent, calm and guided the whole process. We couldn't have done it without her!"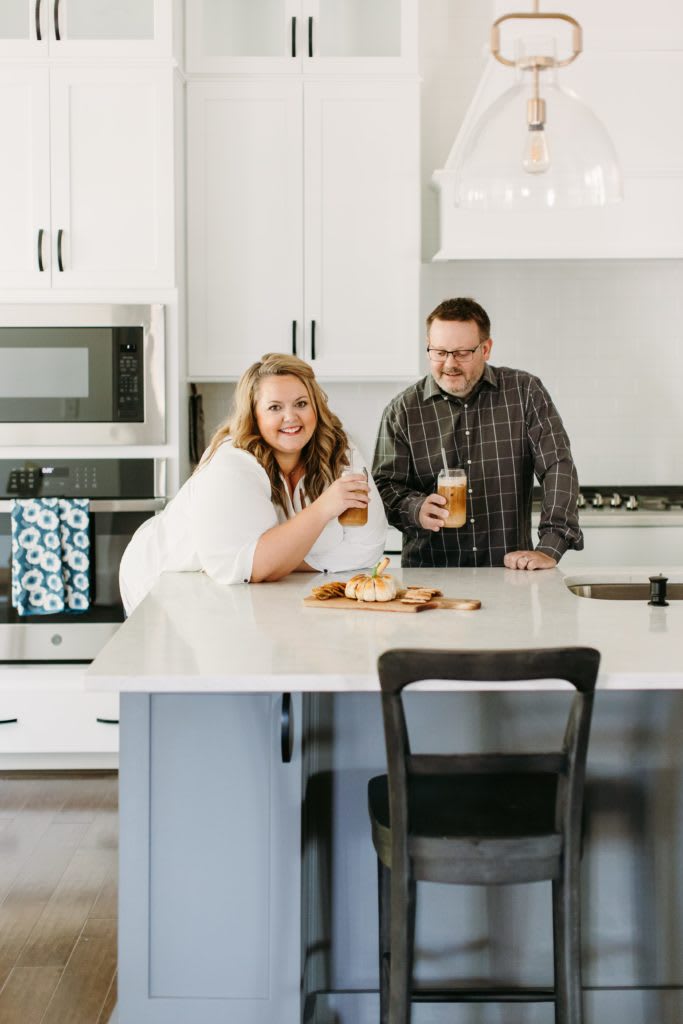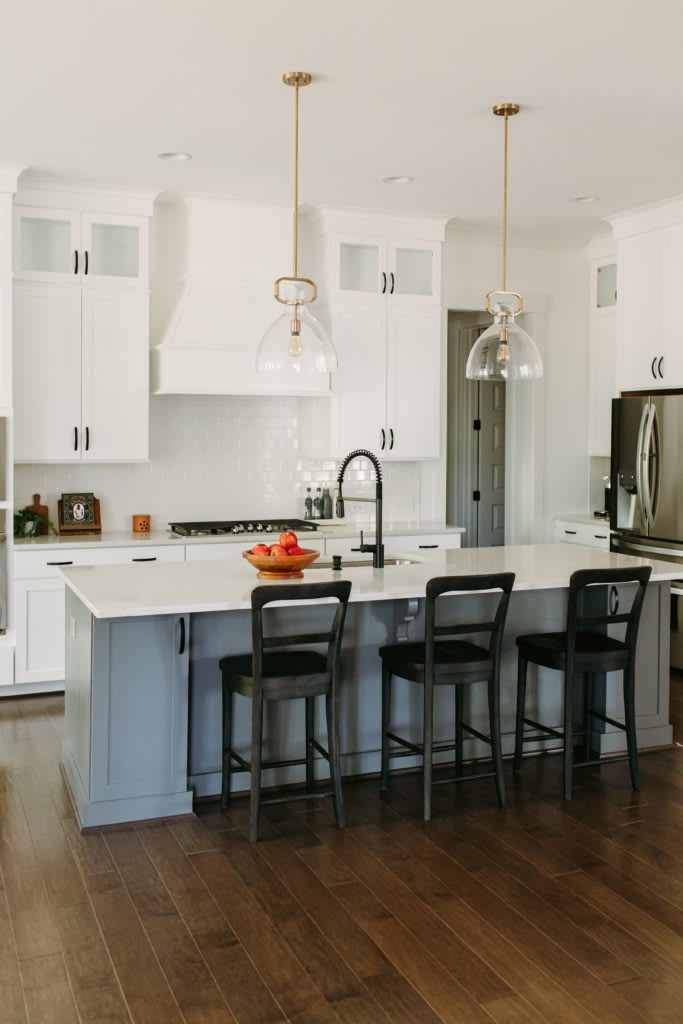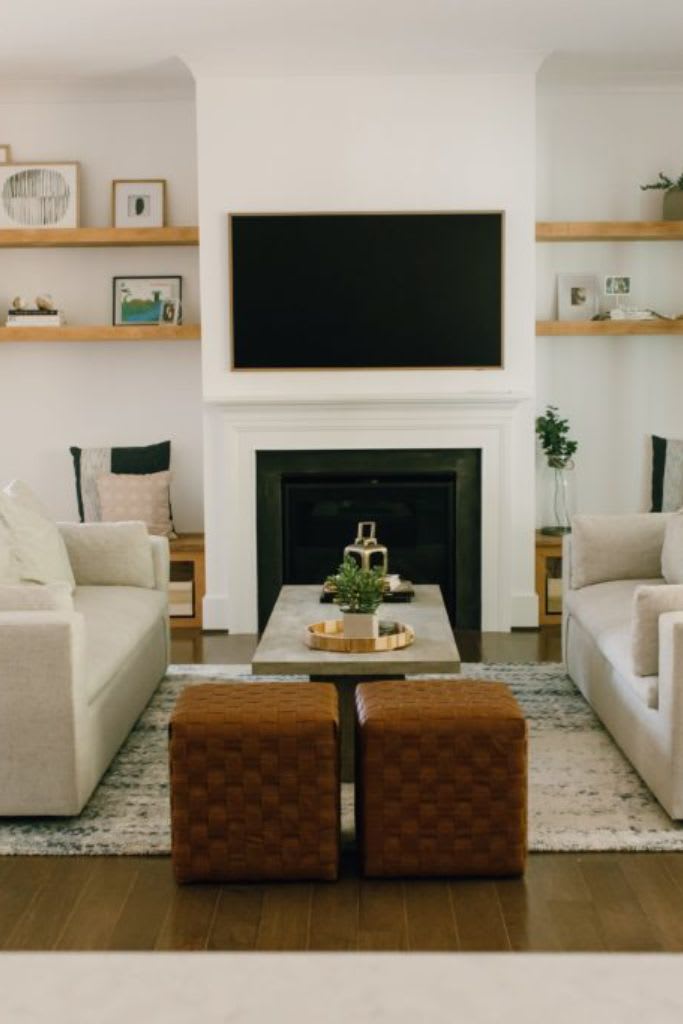 What's your favorite thing about your home?
"There are so many things to love! We love our back deck and the trees in the backyard. It is so peaceful – we also equally love our kitchen and the big island and the primary bath soaking tub! All items on our wishlist!"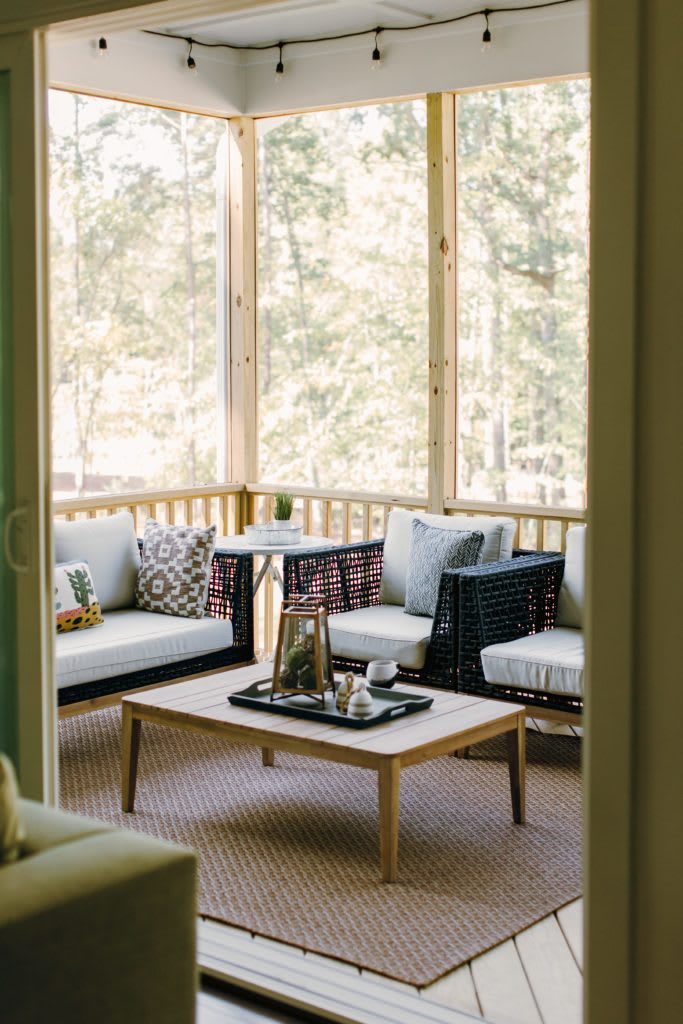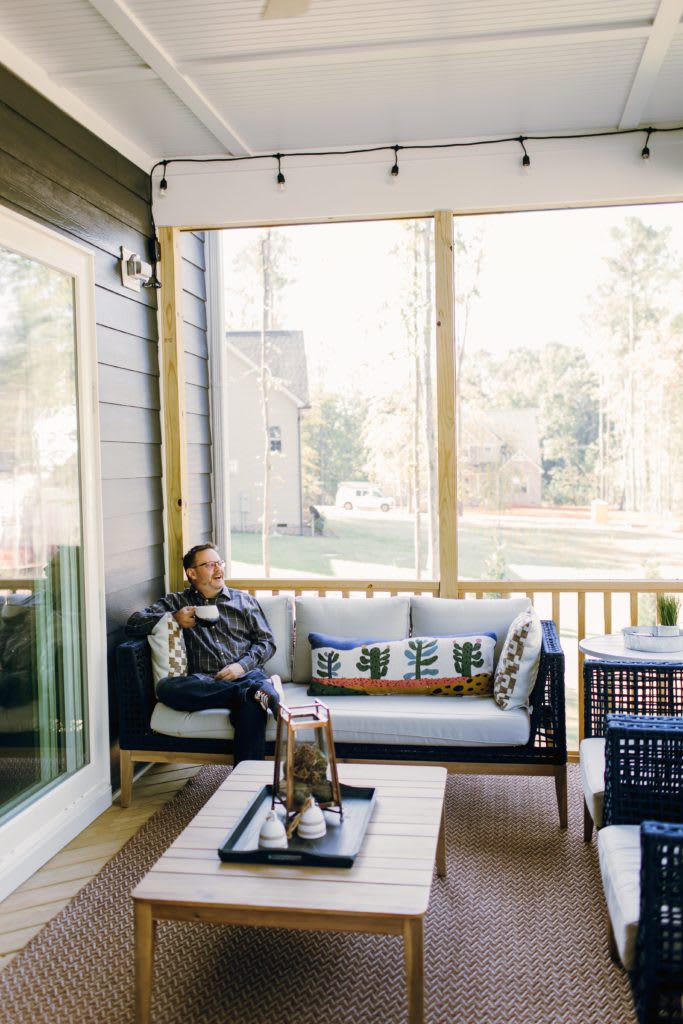 Are there any updates you've done or plan to do?
"We are currently in process of completing our built ins and a minor kitchen extension that will serve as a coffee bar. Coffee is life! We have found we have to be patient – I have changed designs or choices a few times and luckily my husband is patient with me but we still have about five major project we want to accomplish but are trying to be kind to ourselves and not rush to complete all at once."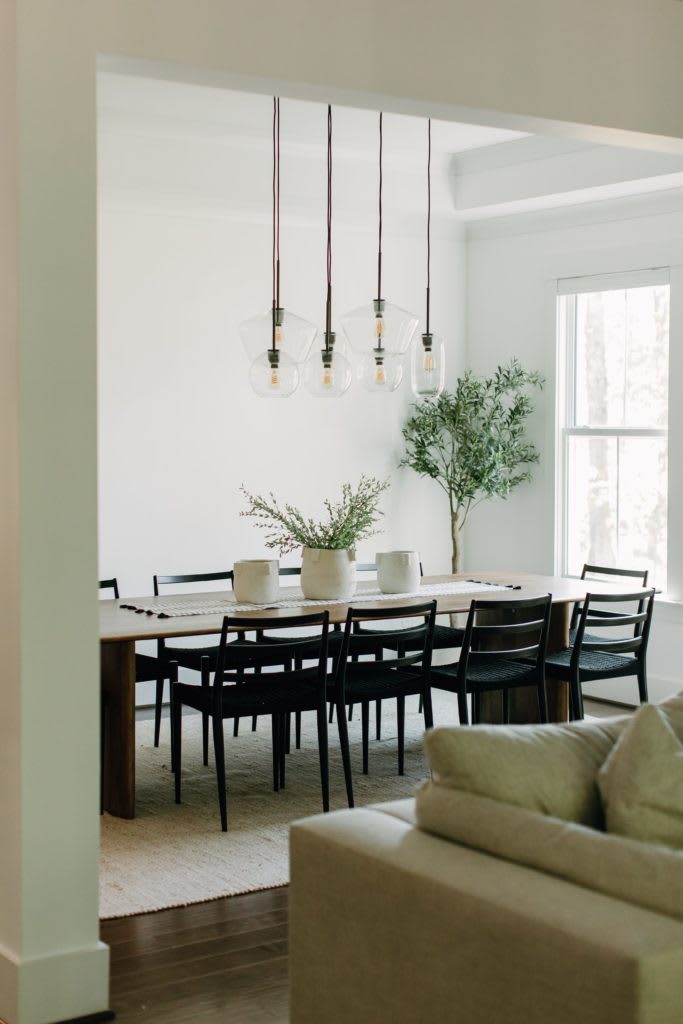 What's your favorite thing about your neighborhood or area you live in?
"This neighborhood is hands down the best. Our neighbors are kind and friendly – the loop we live on has so many mature trees it makes for the best evening walks where we get to say hi to our friends and the neighborhood kids are out riding their scooters and bikes!"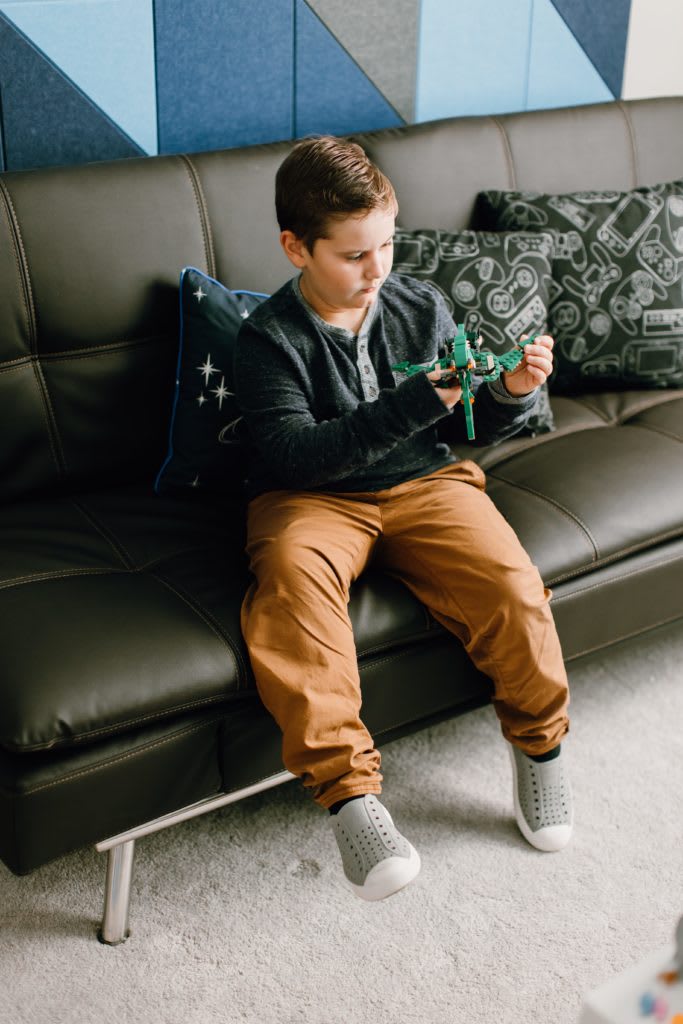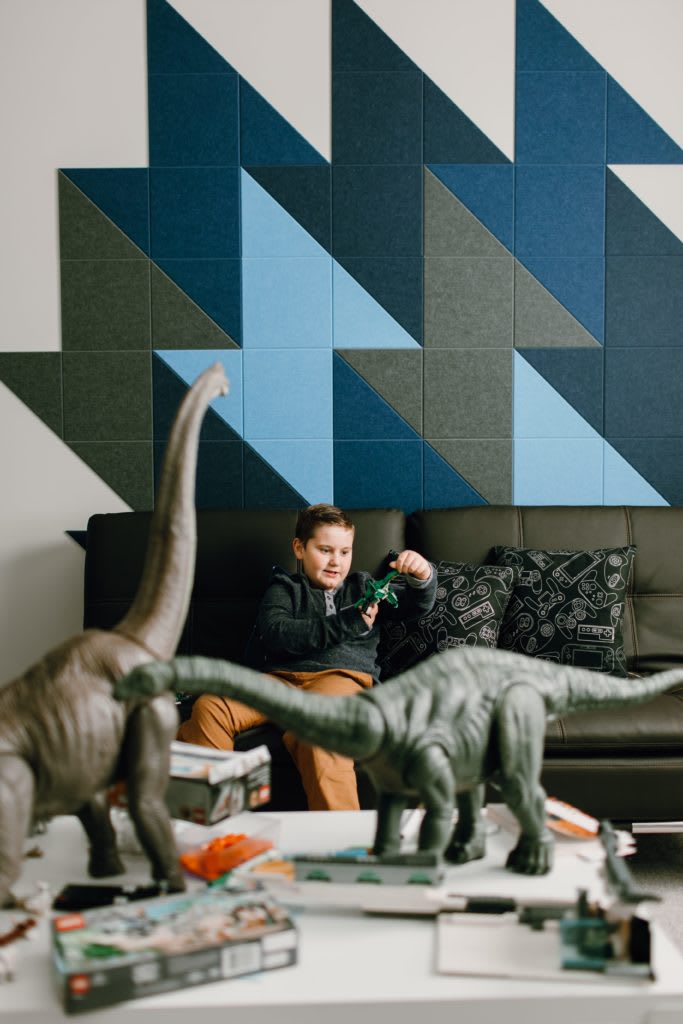 If you could only grab three things (not humans or pets!) running out the door, never to return, what would they be?
My phone so I could access the Starbucks App
A few family photos on the walls
My grandfather's Bible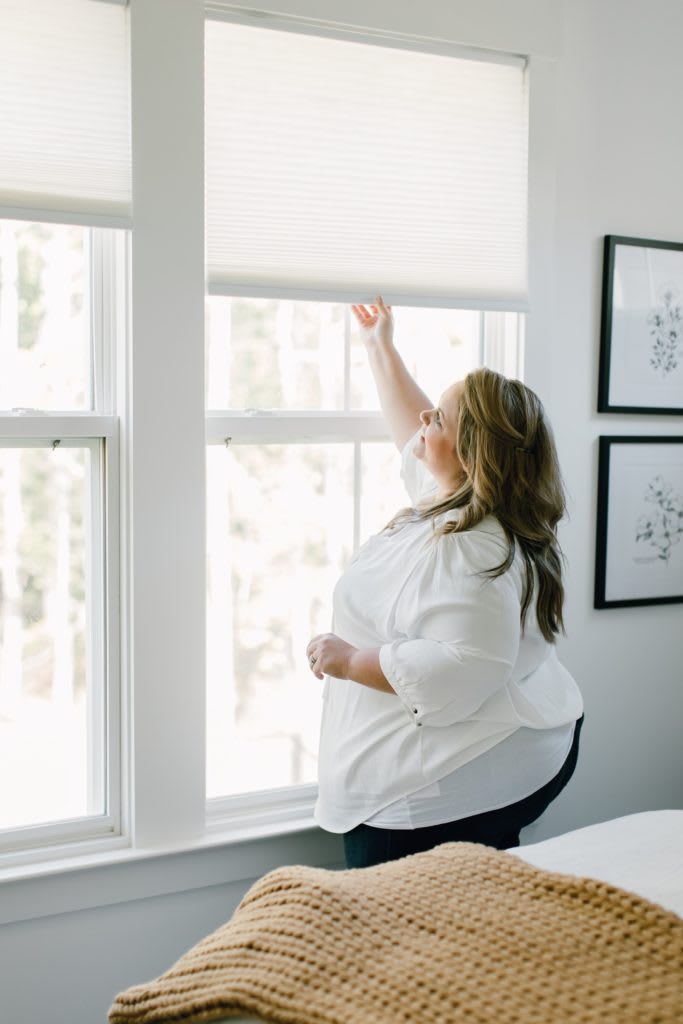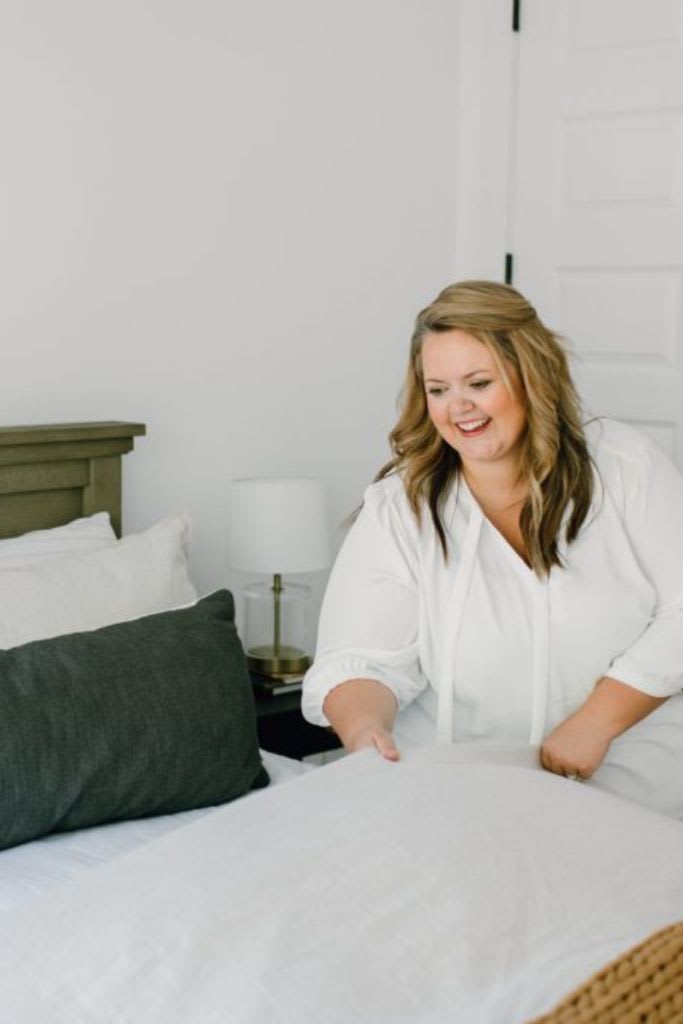 What's the difference between a house and a home?
"A house is landing spot a home is where you make memories, laugh, and feel warmth!"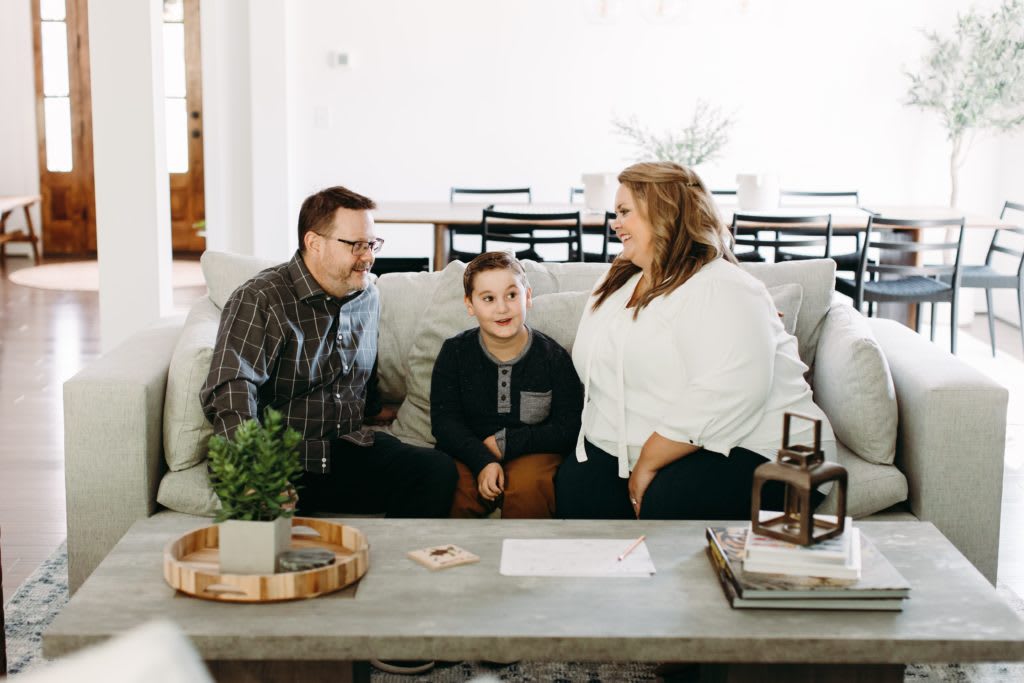 Ready to find your home? Parker Residential is here to help! Reach out to us via or shoot us a text at .
​​​​​​​