This special couple came to Parker Residential as a newly engaged couple. Just a few short years later, they are fully embracing their gorgeous Meredith Woods ranch as a family of 4 (including Saylor girl!)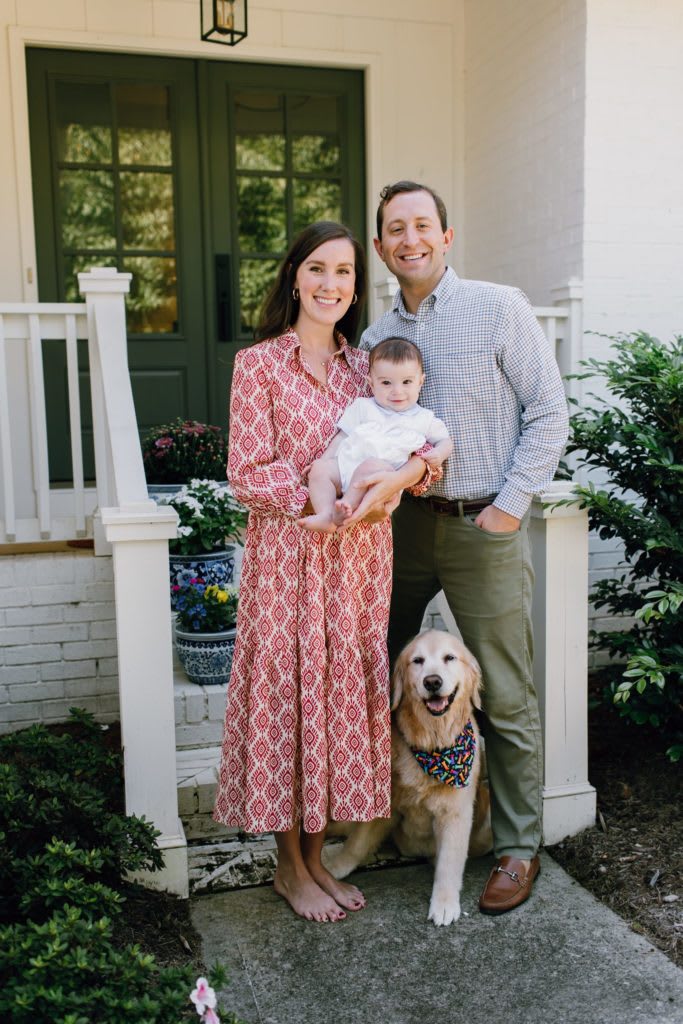 We knew when searching for a home Christin had the vision and collection to make anything special. Her eye for design makes their home truly feel like the coziest museum you could ever possibly visit. We asked Christin a couple questions on their home search and where they settled.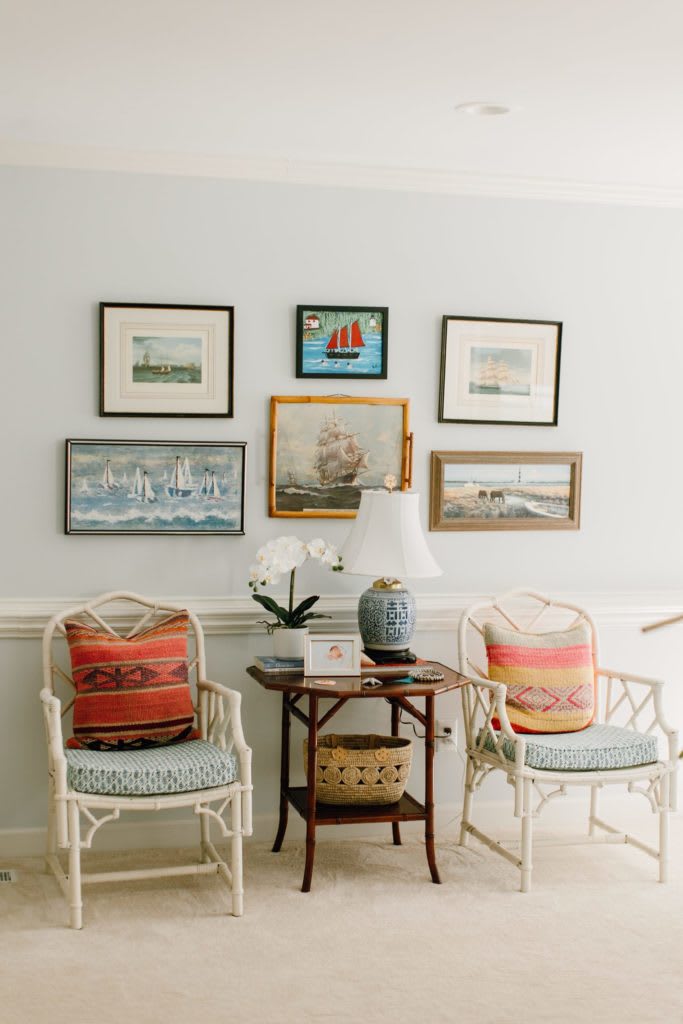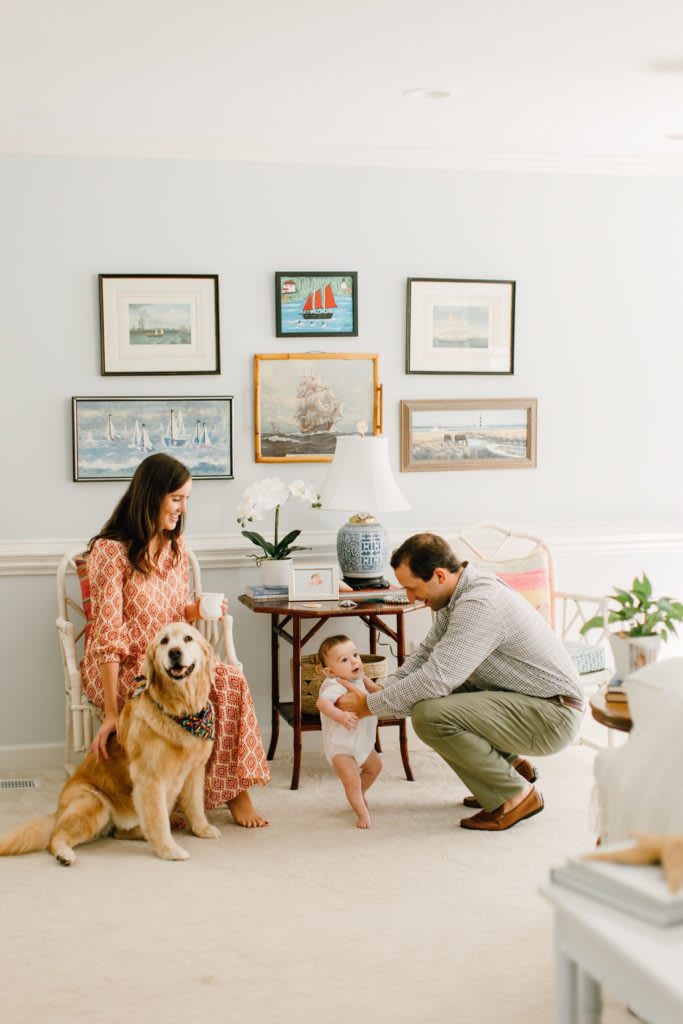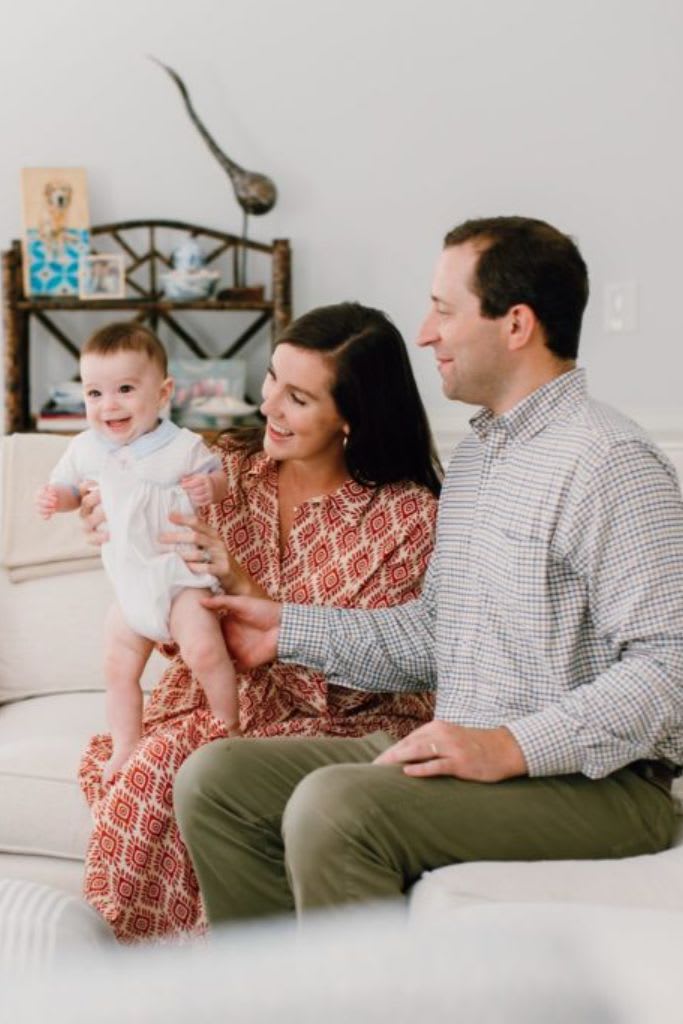 What made you search for a home in Raleigh?
"We bought our home in 2020, the year we got married. We lived and worked in Raleigh already and never discussed moving! We love Raleigh and knew we wanted to start our married lives together here."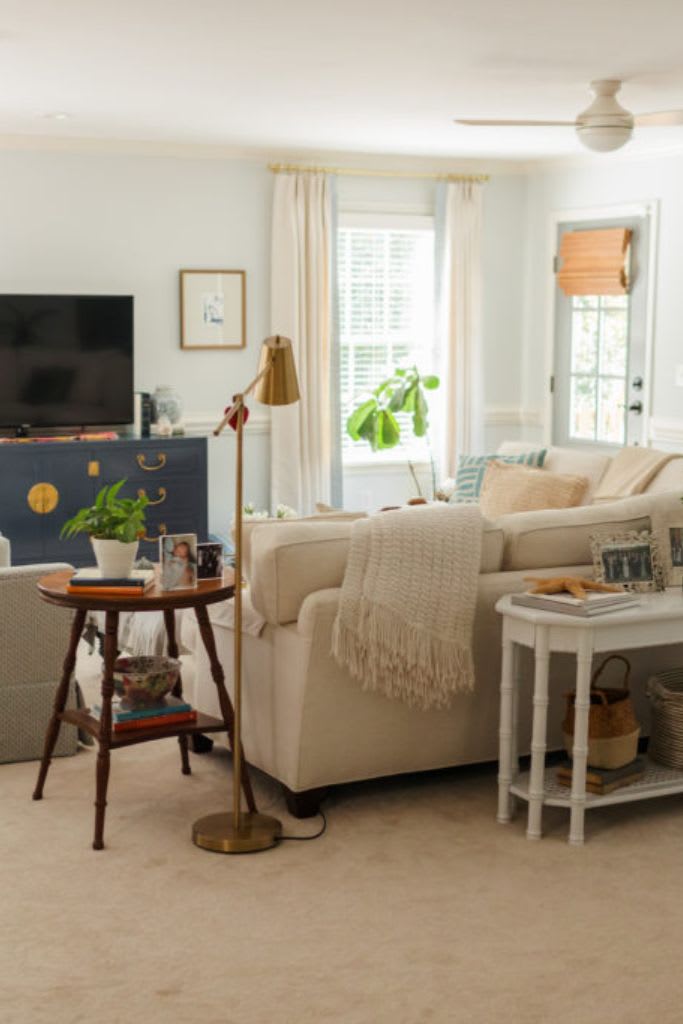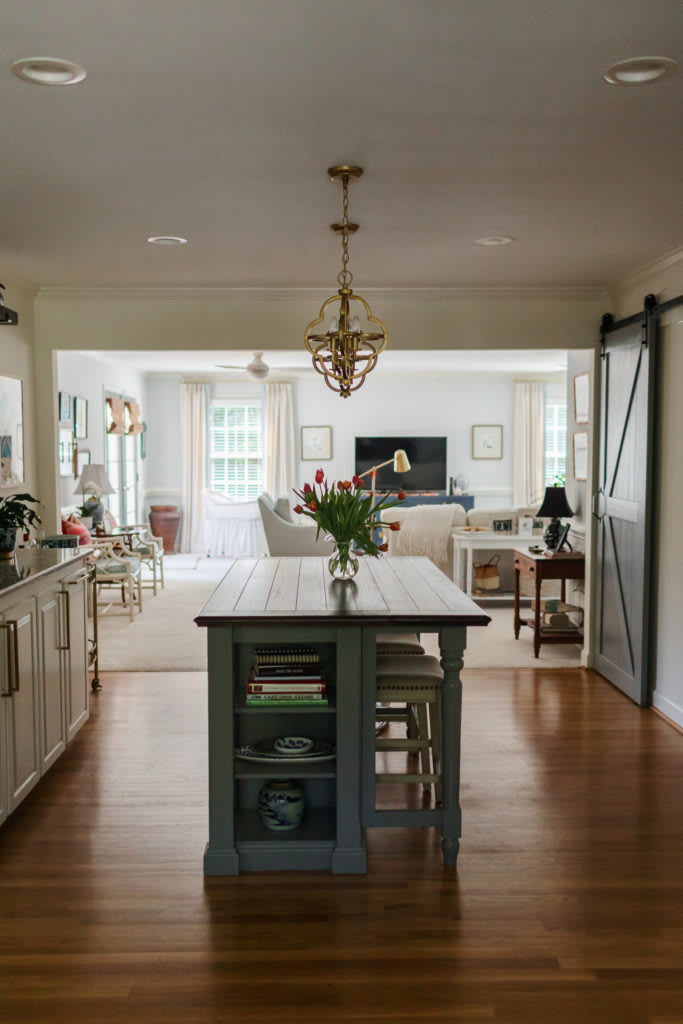 What made you decide to work with Parker Residential?
"As a good friend from college, I had known Allie personally for years. We knew we could trust her to have our best interest at heart and to guide us through the process of buying our first home together. We were very grateful for her patience, understanding and determination, especially as we ended up closing in March of 2020 at the start of the stay at home order."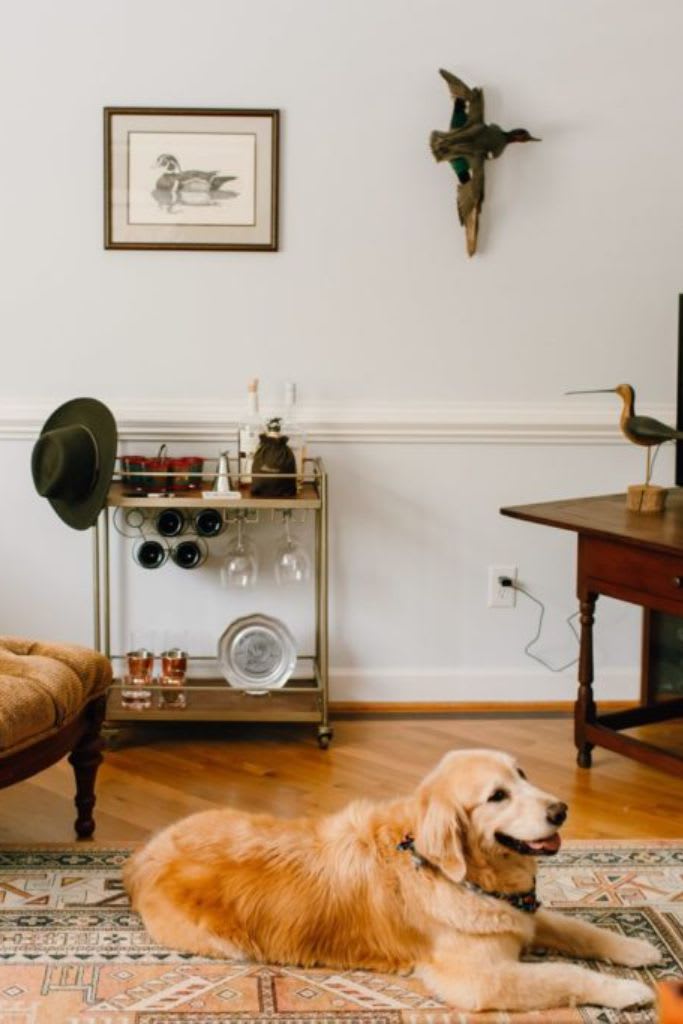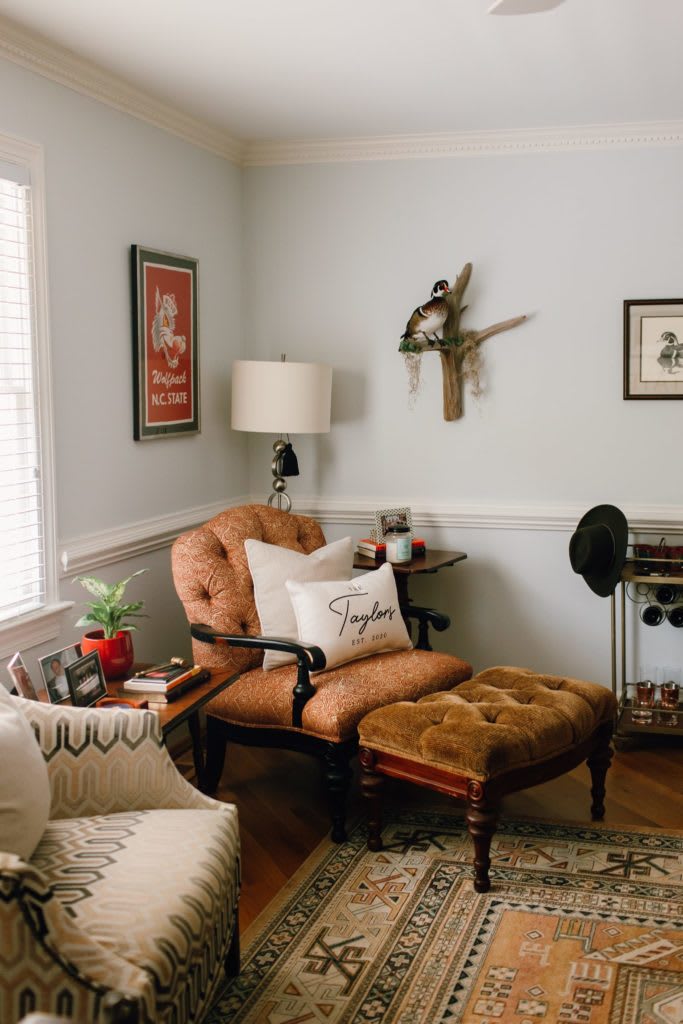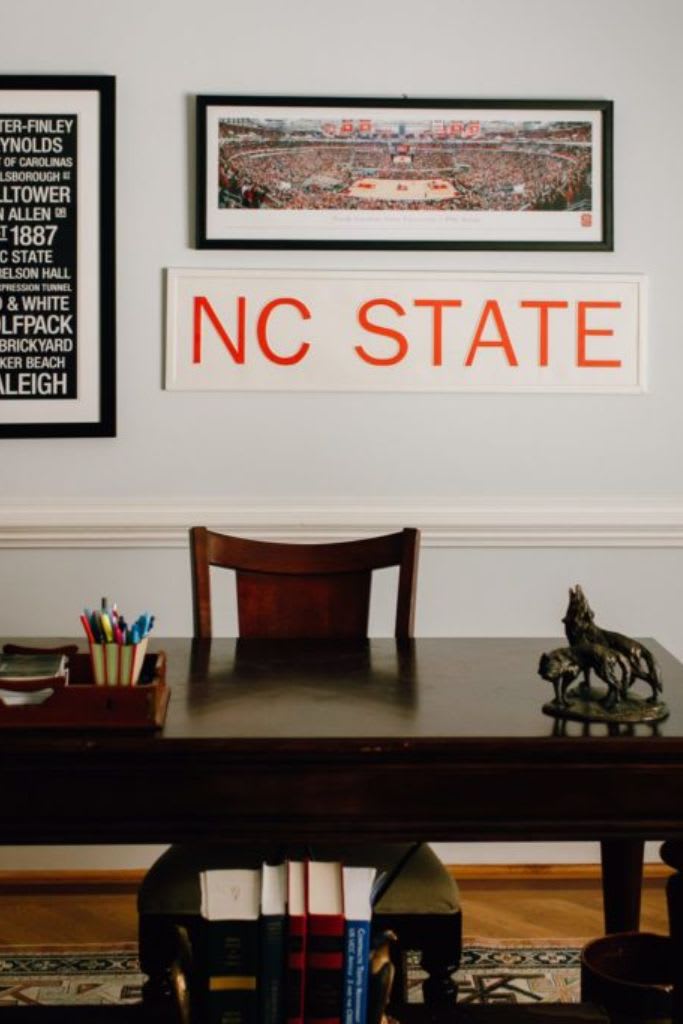 What's been your favorite thing about your home?
"We love the open floor plan of our kitchen and living room – it's been great for entertaining! We also love the deck/patio and backyard."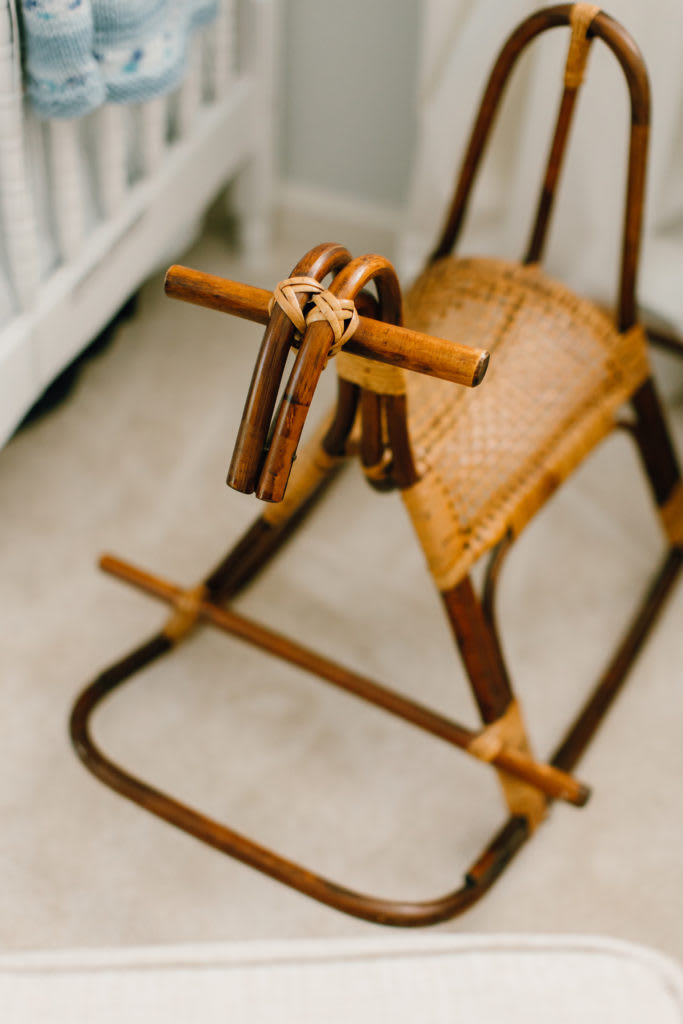 Are there any updates you've done or plan to do?
"Does a new HVAC system count? Besides that, we have not done a thing! From the start we knew we wanted a move in ready home. We didn't even need to paint, we were lucky!"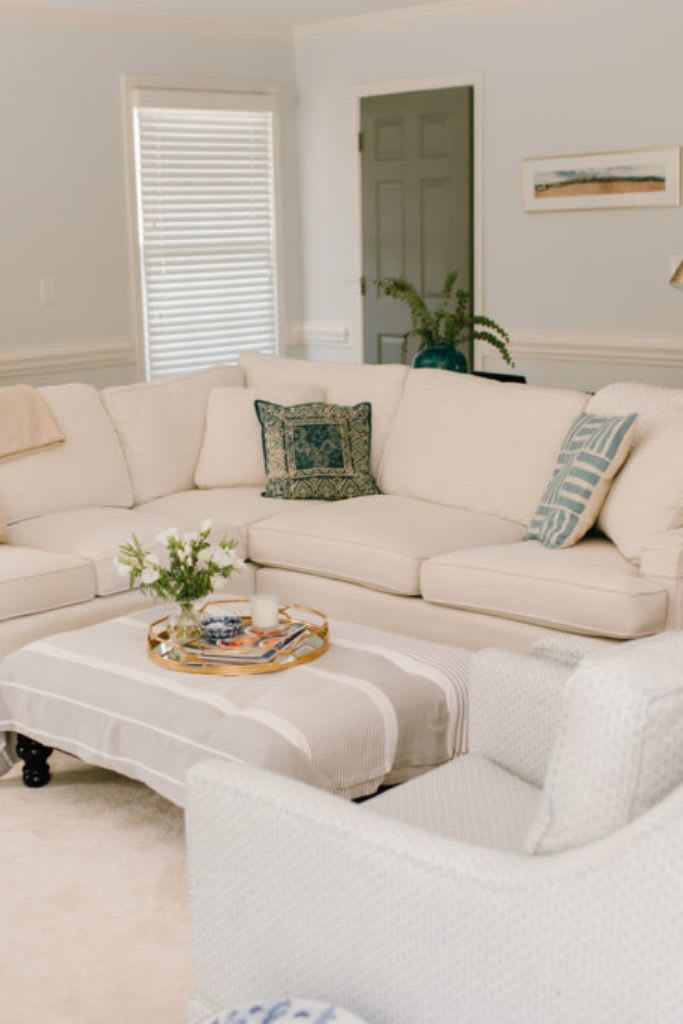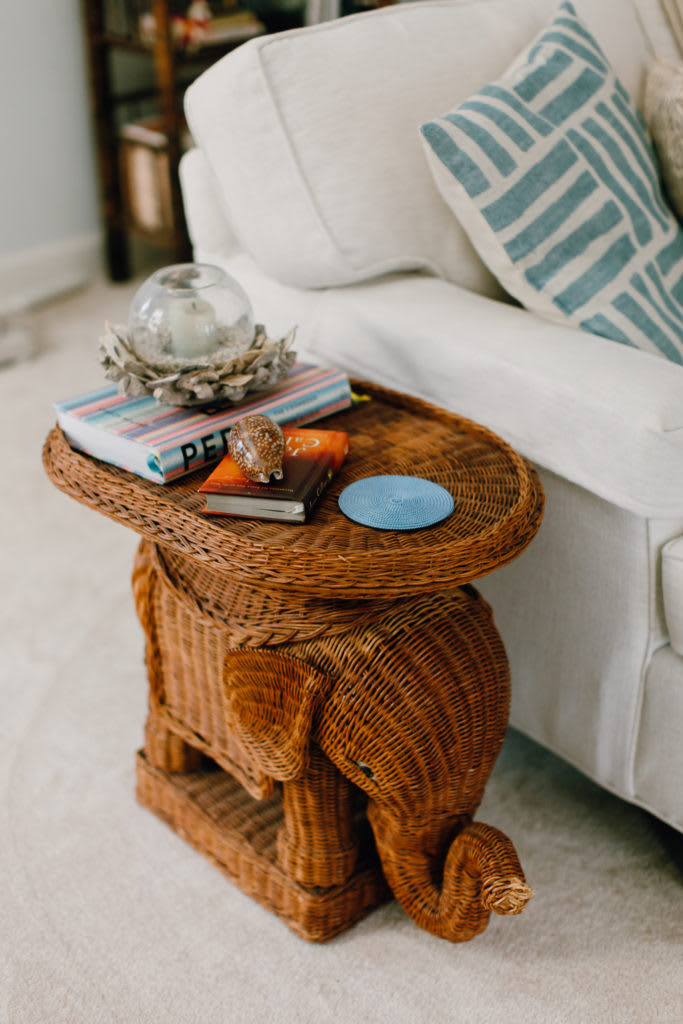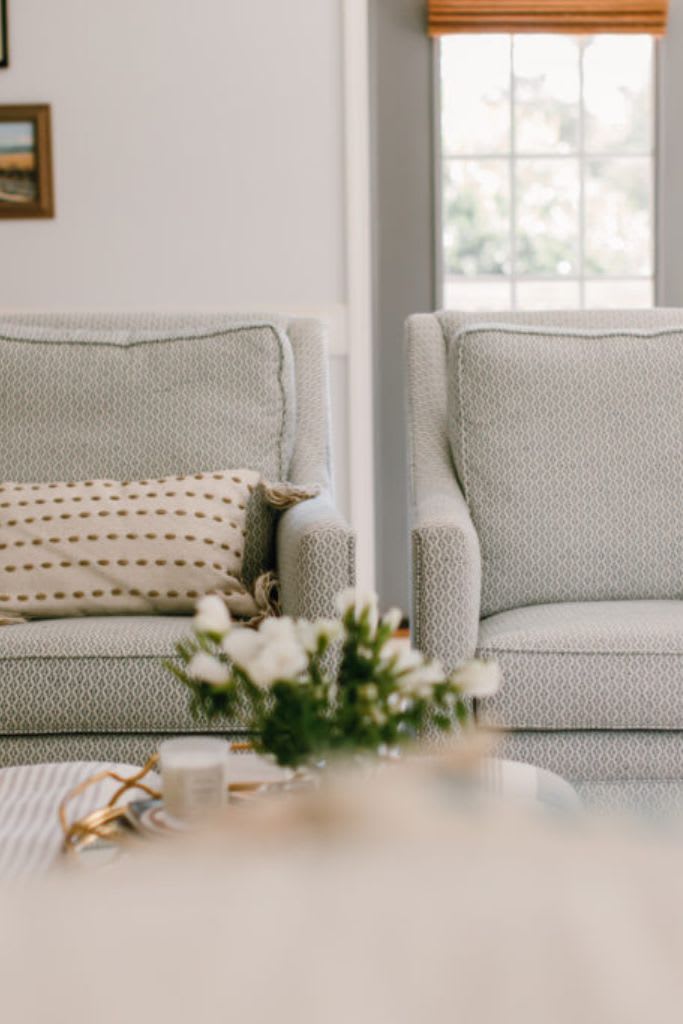 What's your favorite thing about where you live?
"Our quiet street! Also, we love that our location is central to everything."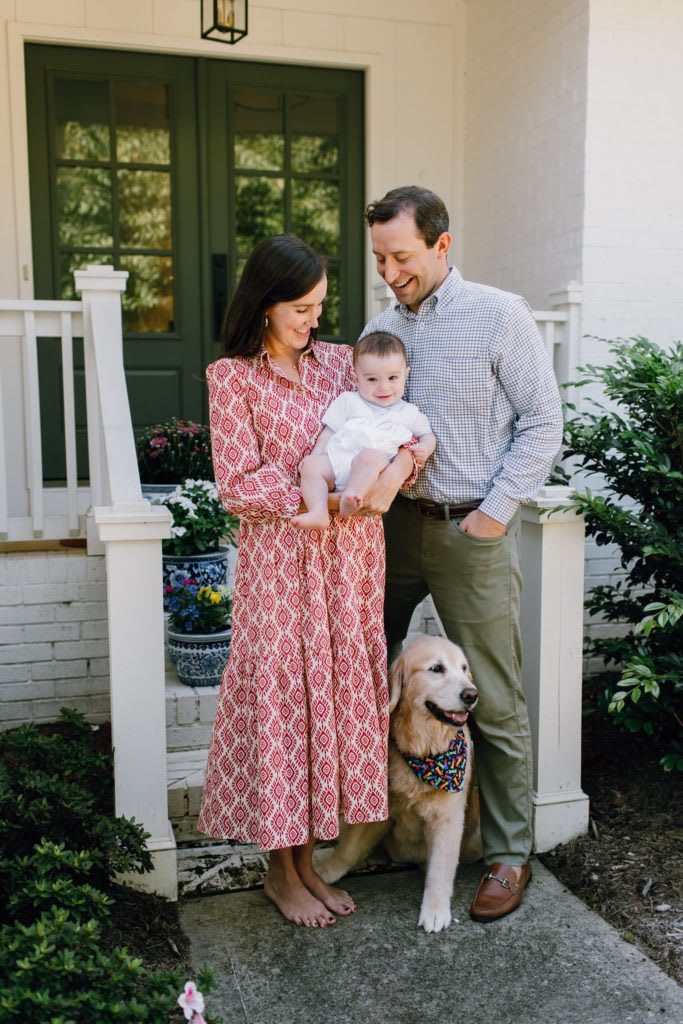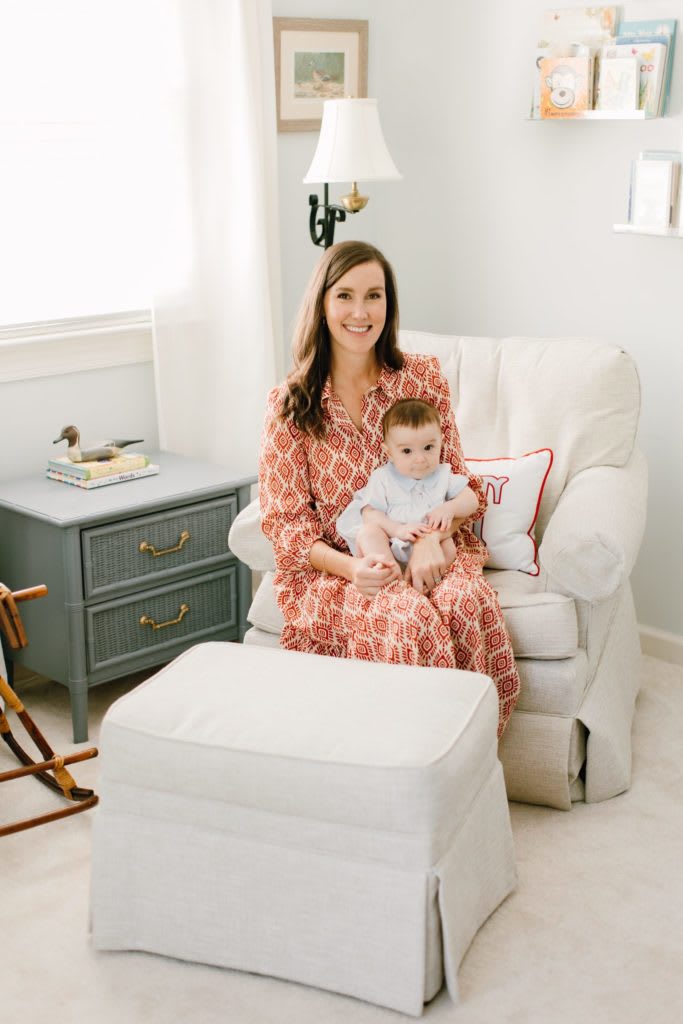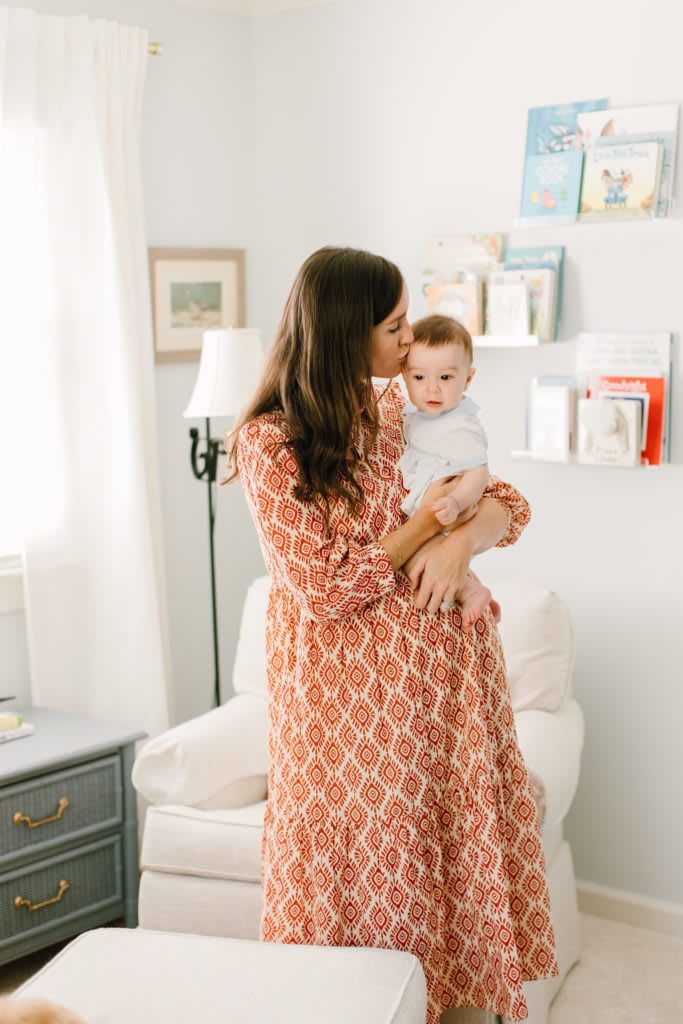 What's the difference between a house and a home to you?
"Family! Family makes a house a home."